The call for an industry respected minimum room rate for five-star hotels in Abu Dhabi (the capital of the United Arab Emirates) is being made…
The call for an industry respected minimum room rate for five-star hotels in Abu Dhabi (the capital of the United Arab Emirates) is being made loud and clear by Francesco Borrello, general manager of the city`s landmark Abu Dhabi Grand, soon to be rebranded Le Royal Meridien Abu Dhabi.



Borrello says that the age-old trend of selling on price is the wrong strategy for premium hotel products, as ultimately it is service standards that suffer, hence bad for the guest and for Abu Dhabi`s reputation as a world-capital.



He suggests that an agreed minimum pricing strategy among the city`s six, five star hotels is the mature route to ensuring the customer is not disappointed by a below-par product: Almost all customer research reveals that premium service standards and fast and effective IT support is paramount to today`s business and leisure traveller.



This can be delivered beyond expectations but not at a Dhs 200 (US$55) per night market, which can happen here in Abu Dhabi at certain times of the year. Operating costs just cannot be contained at this level. We must aim for Dhs 500 ($135) and beyond.



He said that by managing minimum price, the standard of Abu Dhabi`s hospitality product will rise: We cannot continue to sell hotel rooms with the haggling style of a carpet dealer because if we do, we will do a severe injustice to this bourgeoning market place.



Looking at average room rates for the last quarter of 2002, Abu Dhabi stands at around Dhs 340 ($93) per night on an average occupancy nudging 58 per cent. This rate is almost level-pegging against Dubai`s upscale city properties but some Dhs 100 ($27) behind the assumed average rate achieved by the emirate`s five-star beach properties. Average occupancy in Dubai, across the city and beach resorts, hit 80 per cent.



Elsewhere in the Gulf, Qatar, with just four, five-star properties, managed Dhs 465 ($125) for an average occupancy of almost 65 per cent.



Meanwhile, the price cartel-managed destinations of Bahrain and Kuwait achieved the best rates, with Bahrain peaking at around Dhs 500 ($135) and Kuwait at Dhs 790 ($215). Occupancies averaged out in the mid 60s, despite (The Holy Month of) Ramadan, traditionally a low period for in-bound business travel.



Price cartels in compact markets driven by the hotel operators themselves are a known tool in the hospitality sector and are generally managed by a third party `auditing` body to ensure that codes of ethics are respected by all alliance members.



The Kingdom of Bahrain has made good use of an audited cartel to sustain the development of a superior five-star hospitality product for almost a decade. While, Kuwait`s upscale hotels implemented a productive price cartel in the mid nineties.



Borrello`s call to the hotel sector here in the capital comes at a peak period for Abu Dhabi, a destination which mainly attracts business travel from October through to End May. During the summer months, occupancies can drop to below 30 per cent, with rates plummeting in unison.



We are now in our busy period, a time when we should not be driving price down. I would like to see the industry joining together on price in order that we see maximum benefit all round.



We have a fantastic intrinsic product in Abu Dhabi, and this city lacks nothing to succeed, except perhaps a clustered marketing and price alliance drive. And that`s our challenge.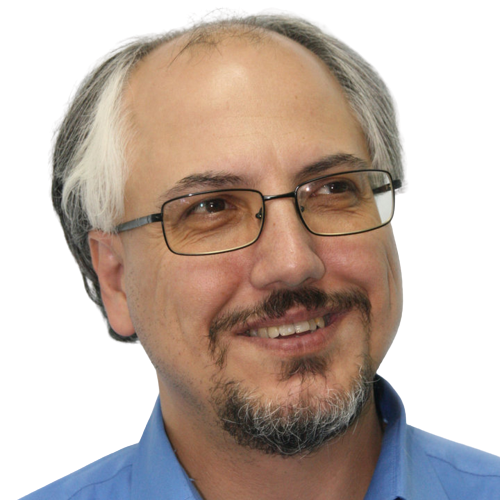 Theodore is the Co-Founder and Managing Editor of TravelDailyNews Media Network; his responsibilities include business development and planning for TravelDailyNews long-term opportunities.