ITB 2003 – Despite an extremely difficult trading environment, Marriott International says that its rooms opening were stronger than…
ITB 2003 – Despite an extremely difficult trading environment, Marriott International says that its rooms opening were stronger than had been expected in 2002, and an additional 31,000 new rooms in almost 190 hotels and timeshare resorts were added to the portfolio. This brings the group`s room count in all its brands to 463,429 in 2,557 hotels and timeshare resorts.



Speaking at ITB, Ed Fuller, president and managing director of international lodging for Marriott International said Marriott`s aggressive growth would continue to be a priority. In 2003 and 2004 between 25,000 and 30,000 rooms are scheduled to open each year. At the start of 2003, the group had over 50,000 rooms either under construction, awaiting conversion, or approved for development. Conversions were a particularly important VII source of new rooms in 2002 – accounting for 21 per cent of room additions – and are expected to continue to be so in the next few years.



In terms of operational performance Marriott fared better outside North America in 2002. Within North America, Marriott`s full-service brands (Marriott Hotels, Resorts and Suites, The Ritz Carlton, and Renaissance Hotels, Resorts and Suites) experienced a revpar decrease of 4.8 per cent, driven almost entirely by a 4.7 per cent decline in average daily rate. The group`s select-service and extended-stay brands (including Courtyard, Fairfield Inn, Residence Inn, TownePlace Suites and SpringHill Suites) posted a higher decrease in revpar of 7.8 per cent – again largely a result of lower average daily rates.



In other markets, revpar in Marriott lodgings increased by 2.0 per cent on a constant dollar basis, with demand strengthening in Asia and in the UK, in particular. The group`s timeshare business reported a growth in contract sales in 2002 of 5.0 per cent. Prospects for 2003 – without factoring in the impact of any possible war with Iraq – are likely to be flat, says Marriott, with revpar remaining much at 2002 levels.



Among the new openings scheduled for 2003 and 2004, there is a particularly strong showing for China, with three new properties earmarked for Shanghai alone – the 237 Marriott Executive Apartments, the 362-room JW Marriott, and recently-announced 375-room Renaissance Shanghai Pudong Hotel – Marriott`s second Renaissance property in the city. Marriott has over 20 hotels in China already with more than 8,000 rooms; as well as the Shanghai hotels, a Marriott is under construction in Dalian along with a 83-unit Marriott Executive Apartments, and a renaissance is being built in Wuhan. At the start of 2003 a Novotel in Hangzhou was converted to Ramada.



In Europe, new properties are due to open in Armenia (Marriott), Berlin (Marriott), Georgia (Courtyard), Warsaw (two conversions to Ramadas and a Courtyard at the airport), Verona (Ramada) and Geneva (Ramada), London (Marriott Kensington and Marriott Hotel and Executive Apartments, West India Quay) and Swansea (Ramada).



Expanding coverage of the Middle East includes a Renaissance in Cairo, a Marriott Hotel and Resort in Aqaba and a Courtyard in Kuwait. But, as always with Marriott, most development will be in North America.



Discussing the various distribution channels, Roger Dow, senior vice president for global sales, highlighted the enormous growth in internet sales which in 2002 accounted for 9 per cent of all Marriott`s bookings. Internet sales amounted to $1.1 billion, nearly twice the $750 million that marriott.com attracted in 2001. However, travel agents still account for nearly 40 per cent of Marriott`s transient room nights, and global distribution systems account for some 19 per cent of Marriott`s total reservations sales worldwide. Marriott took US$3.1 billion of bookings through these systems in 2002, he said.



Marriott sees 2003 as a transition year for the company – and indeed for the industry. Travel decisions will continue to be made short-term and business will likely remain regionally focused. The challenge is to get through these tough times, said Ed Fuller, and be ready for better days.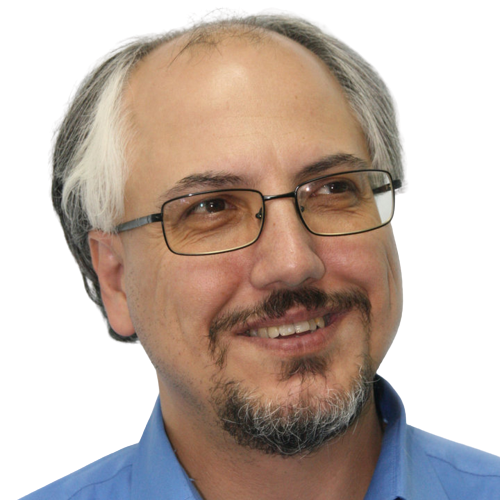 Theodore is the Co-Founder and Managing Editor of TravelDailyNews Media Network; his responsibilities include business development and planning for TravelDailyNews long-term opportunities.