Ege Yapı Technology Ventures joins Missafir's investment round as a strategic investor.
Founded in November 2018 as Turkey's first professional short/medium-term home rental management platform, local startup Missafir has secured an investment based on a $26 million valuation in its Pre-Series A round, paving the way for its rapid growth both in Turkey and the Adriatic region.
The inclusion of Ege Yapı, one of Turkey's largest real estate developers, and its technology investment company in this round marks a significant development for the future of the PropTech industry. This investment demonstrates that capital is shifting from traditional models to technology and innovative solutions, which will be an essential milestone in the growth of Missafir, Ege Yapı, and the sector.
Regarding the matter, Mehmet Yüksel, founder of Missafir, which achieved a high growth rate of 11 times in 2022, made the following statement: "This investment holds special significance for us. A major real estate player in the country like Ege Yapı investing in the PropTech field is an important development both for our country and the industry. Moreover, this investment is not just a capital investment but a strategic step to rapidly expand our portfolio and begin potential collaborations with our investors. With strategic business partners at the table, I believe stronger growth will be achieved. From day one, we have taken another step towards becoming a regional and then global home accommodation brand, which we have always aimed for. Now, together with my team, we will prove that we can grow faster locally and worldwide with all our technological capacity."
Emphasizing the importance of Missafir and Ege Yapı coming together in such an investment, İnanç Kabadayı, Chairman of the Board of Ege Yapı Technology Ventures, made the following statement: "We believe Missafir is a highly valued startup in the PropTech vertical in our country. They achieved a first in Turkey and have created great value with what they have done. We supported them by making one of our country's largest investments in the PropTech field. As Ege Yapı, we will stand by Missafir in their journey ahead and support them in becoming a brand that expands from our country to the world."
With this investment, Missafir has completed its 4th funding round. The startup's existing investors, including well-known names from the startup ecosystem, also participated in the pre-Series A round, continuing to support Missafir.
Mehmet Onarcan, one of Missafir's first investors and also holding the role of CSO, stated, "Missafir is still among the fastest-growing startups in Turkey in its 5th year. We are moving forward with a motivated and highly talented team of over 160 people who believe in this story. We now have rapid growth in Turkey and Europe, and investors from Europe will join us in the next investment rounds."
MissafirTech's manager, Mesut Çilingir, emphasized that Missafir's competitive advantage lies in its technology and scalability and made the following statements: "From day one, we have prioritized technology at Missafir. We manage all our processes from A to Z with our technology and are far ahead of our competitors worldwide. Our technology has brought us to this point today, and soon, we aim to be a company that follows technology and leads the world in this field with new world technologies like AI and Web3 in our products."
Among the technological solutions offered by Missafir, Turkey's most important startup in the PropTech sector, are dynamic pricing, integration with multiple platforms through a single interface, channel management, innovative home technologies, and data analysis. Aiming to capture global success by expanding its investments in this field, the brand carries the leadership flag in the sector's digital transformation.
Missafir offers stress-free, reliable, and increased revenue for homeowners in short/medium- term rentals with end-to-end management support while providing guests with a 5-star hotel quality home comfort experience through services such as 24/7 communication, cleaning, and concierge. The company hosts guests in over 20 cities and over 90 districts across 4 countries.
With its proprietary technological infrastructure, it offers an end-to-end digital experience to homeowners, guests, and business partners. As a result, the company not only achieves a competitive advantage but also provides a high-quality accommodation experience and significant export revenue potential for the country.
With this funding, the startup announced it would accelerate its expansion into the European market and increase its technology development investments. Additionally, it has been reported that talks with international investors are ongoing, and the company plans to launch a new investment round within the year. This latest investment round will further solidify Missafir's position in the market, enabling it to scale even more rapidly and capture a larger share of the global short-term rental market.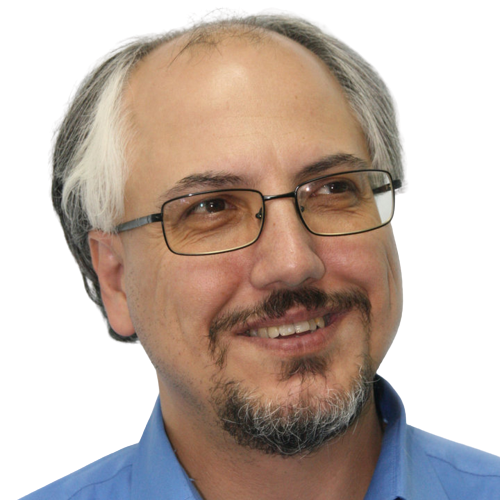 Theodore is the Co-Founder and Managing Editor of TravelDailyNews Media Network; his responsibilities include business development and planning for TravelDailyNews long-term opportunities.