More than 300 Caribbean Hotel Association-member hotels are now participating in the new regional…
More than 300 Caribbean Hotel Association-member hotels are now participating in the new regional marketing campaign aimed at promoting the Caribbean as a single tourism destination.



The Miami-based Caribbean Hotel Association Charitable Trust (CHACT), a semi-private body which oversees the initiative, reported that inventory for sale on the website (www.gocaribbean.com) has more than doubled following the elimination of enrollment costs to CHA member hotels.



According to recent figures, more than 40 percent of CHA`s member hotels and 63 percent of hotel rooms now stand to benefit from on-line and telesales through the toll-free service, 1-888-CARIBBEAN.



This is extremely good for Caribbean tourism, but our goal remains 100 percent penetration, said CHA`s new Director General, Alec Sanguinetti. He explained that there will be a strong effort to encourage other hotels to join the initiative during next week`s CHA Marketplace event in San Juan. We are preparing to attract many different potential hotel membership sets within and without CHA both prior to and during `Marketplace` so that there are lasting region-wide benefits.



The Caribbean Hotel Association has more than 800 member hotels, representing more than 120,000 hotel rooms.



Expedia, Inc`s private label solution, Worldwide Travel Exchange provides the booking engine, handles inbound telesales, customer support and travel inventory to the travel site www.gocaribbean.com. In a user-friendly on-line environment, hoteliers are able to manage their room allotments and rates depending on their current or projected occupancies.



CHA member hotels that are currently engaged with Expedia are automatically part of program, while other CHA member hotels can join on-line. Both CHA and CHACT membership options are available at www.gocaribbean.com



CHACT is a public/private sector conglomeration of major hotel chains, airlines and credit card companies which have joined forces with the Caribbean Tourism Organisation, CARICOM and non-CARICOM nations to market and promote the Caribbean as a single destination. A regional fund has enabled the launch of a television campaign dubbed Life Needs the Caribbean which resumes this month.



The overall intent of the campaign is to brand the region and, thereby, compete with other regions of the world that have been attracting increasing Caribbean market share of the US outbound traveler for nine consecutive years.



Eighteen destinations are participating in the campaign. They are Antigua and Barbuda, Aruba, Bahamas, Barbados, Belize, Bermuda, Dominica, Grenada, Guyana, Jamaica, Montserrat, St. Kitts and Nevis, St. Lucia, St. Maarten, St. Vincent and the Grenadines, Trinidad and Tobago, Turks and Caicos and the United States Virgin Islands.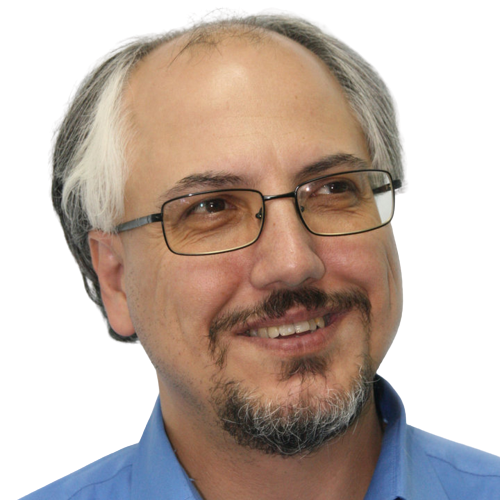 Theodore is the Co-Founder and Managing Editor of TravelDailyNews Media Network; his responsibilities include business development and planning for TravelDailyNews long-term opportunities.