Global leader in hospitality technology sets new benchmark for enhanced customer service with its streamlined daily linen processing and reporting feature via the KNOW Housekeeping Product.
NEW YORK, NY – KNOWCROSS, a cloud-based hotel operations platform that elevates the guest experience, is announcing the launch of a new linen inventory and reporting feature to its KNOW Housekeeping product. This new feature offers a streamlined and paperless approach to managing daily linen requirements and showcases KNOW Housekeeping's continued ability to provide hoteliers with the tools needed to increase efficiency in housekeeping operations, while saving significant amounts of money.
Through this new linen offering, managers are able to track all linen used in a hotel, allocate the amount required for each room or suite and cater to guests' linen preferences. Housekeepers are able to determine the amount of linen required for the day and stock their carts accordingly. Based on the assigned rooms, staff can accurately report which linens are soiled or damaged.
Before this enhancement to the app, KNOW Housekeeping already streamlined daily housekeeping activities, resulting in double-digit improvements in staff productivity, higher guest satisfaction and a massive reduction in the hotel's carbon footprint. Now, the new linen service could potentially save a 200-room hotel more than $25,000 per year in linen losses and over $40,000 per year in direct manpower costs.
"At Kempinski Residences and Suites in Doha, we take every measure to WOW our guests. The Kempinski focus on enhancing guest experience extends to even our ability to cater our linen requirements as per specific guest preferences. To ensure, this we typically spend two to three hours a day on daily linen collection and weekly reports. With the new linen feature in KNOW Housekeeping, we will have the ability to reduce this time and automate the entire process by allocating linen per room based on special requirements. This will also enable us to cut down on paper sheets for linen counting and save us valuable time in creating daily/weekly linen reports," says Nada Perovic, Executive Housekeeper at Kempinski Residences and Suites in Doha.
The new linen inventory and reporting feature creates a detailed report of all of the linen that is sent and received from external laundry, giving hotel managers the ability to monitor the amount of outgoing and incoming lining, and ultimately, providing an easy way to track linen usage.
"We're constantly looking for ways to streamline the daily processes for hoteliers and this feature was a natural next progression in our current KNOW Housekeeping offering," said Nikhil Nath, CEO and founder of KNOWCROSS. "Our new linen feature gives housekeepers peace of mind and allows them to work more efficiently while providing major cost savings for hotel managers."
Powered by its clear and consistent focus on ensuring cutting edge technology for the hospitality industry, KNOWCROSS' suite of distinct products, are each unique in their ability to maximize control, ensure efficiency, and increase productivity of hotel back-of-house teams. The KNOWCROSS suite of products is customizable down to the individual users within a hotel and is available in multiple languages.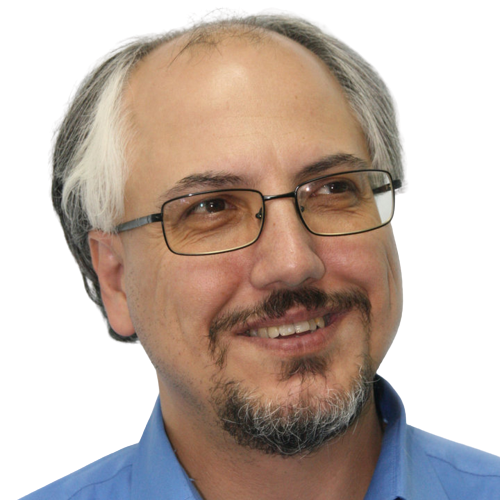 Theodore is the Co-Founder and Managing Editor of TravelDailyNews Media Network; his responsibilities include business development and planning for TravelDailyNews long-term opportunities.