New platform expected to expedite growth and value.
LAS VEGAS – Pure Hospitality Solutions, Inc., announced that the company has made a bold adjustment for the overall advancement of the company's future and shareholder interest. Pure is shifting its primary focus toward building a technology driven company, shedding any capital exhaustive asset offering a lower ROI proposition than the extremely lucrative opportunity found in Oveedia's market.
"When I agreed to merge E-Network with Oriens, it was at the urging of outside advisors who thought owning real estate at this early stage of the Company's development would strengthen the business," stated Melvin Pereira, President of Pure Hospitality Solutions, Inc. "Both the recent Orbitz acquisition and Google's entry into online travel, reveals that Oveedia has enormous value potential as a region specific, online travel systems platform; far beyond that of the real-estate we injected in 2014, or could possibly purchase over the next 12 months. So we are going where the smart money is."
Currently, Pure's property related obligations amount to over $25,000 per month. That's over $300k a year that shareholders may ultimately have to pay for, with little short-term upside. By shedding these assets now, the Company can focus. Left with a hotel branding arm and a technology arm – Pure can help accelerate the launch of an online booking platform capable of delivering millions of dollars in revenue and capital valuation.
Management suggests, eliminating almost all of the Company's major monthly obligations is key. This will allow Pure to, "focus on the rapid launch of a disruptive online travel technology system, while protecting the health of the stock," continued Pereira.
"Pure having millions of dollars in real estate at such an early stage, actually had a crippling effect on shareholder value. In an environment where raising money often results in toxic capital that inflicts a stock's health, I had to make a decision. Halt real-estate acquisitions, divest all current asset holdings, and expand in an area I am confident we will absolutely succeed in."
Current conservative projections released to private investment groups show Oveedia valuations exceeding $40M relatively soon thereafter launch. Pure's current real-estate holdings could never deliver that kind of shareholder value.
Mr. Pereira concluded, "I am a shareholder. Like all of our shareholders, when Oveedia is sold, I'd like to receive the greatest value for my investment. Our decision to divest and focus, I believe is less 'bold,' than it is appropriate and common sense."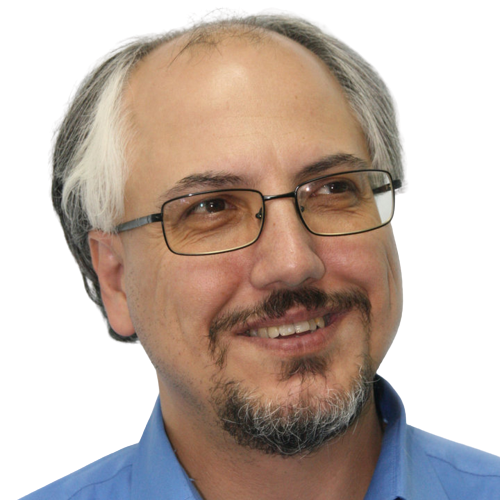 Theodore is the Co-Founder and Managing Editor of TravelDailyNews Media Network; his responsibilities include business development and planning for TravelDailyNews long-term opportunities.