Radisson SAS Hotels & Resorts is to open no fewer than 29 new hotels across the Europe, Middle East and Africa region over the next…
Radisson SAS Hotels & Resorts is to open no fewer than 29 new hotels across the Europe, Middle East and Africa region over the next two years, it was confirmed at World Travel Market in London this week (November 11th – 15th).



The plans include five new hotels in the UK and Ireland, with properties opening in Glasgow this week, Letterkenny in 2003 and Liverpool, Stansted and Belfast making their debuts in 2004, making this the second-largest European market outside Scandinavia.



Ambitious though our schedule may seem, this may not constitute a complete list, says Kurt Ritter, President & CEO, Rezidor SAS Hospitality. As a fast-moving and supremely flexible organisation, Radisson SAS is always seeking new market opportunities.



First to open its doors will be the Radisson SAS Hotel in Glasgow this week (Monday 11th November). This seven story, MEUR71 hotel is centrally located in Argyll Street, in one of the main shopping

districts and with immediate access to the key business areas. The hotel will offer 252 rooms and guests will be able to choose from a wide variety of room styles with spectacular views across the city.



This is quickly followed by the Radisson SAS Resort in Taba, Egypt, coming on stream in November. The resort's 348 rooms include 70 Marine Club rooms, 12 luxurious suites and 44 unique one and two bedroom

family suites. There is also a Mediterranean restaurant, roof top Arabic cafe, two bars and a nightclub. The property is built in a traditional Levantine style, combining Arabic and Mediterranean architecture. It boasts

a swimming pool, 24-hour room service, a diving centre, health club, tennis courts and water sports.



The New Year will see the openings of the 107-room Radisson SAS Grand Royal Hotel in Narvik, northern Norway, the 132-room Radisson SAS Plaza Hotel in the university town of Karlstad,

which has become a major centre for Sweden's IT sector, and the 391-room Radisson SAS Hotel in Cologne – one of three new German properties to come on line.



They will be followed by the 2003 opening of the Radisson SAS Dana Beach Resort in Hurghada, on the Egyptian Red Sea coast. The 45-acre development will incorporate over 350 guest rooms.



The Radisson SAS Business Park Hotel, a 167-room property in the Nydalen district of Oslo, opens in June 2003; the following month sees the opening of the 203-room Radisson SAS Hotel in Krakow, Poland and the 114-room Radisson SAS Hotel

Letterkenny. Set to become one of Ireland's leading conference hotels, with meetings facilities for up to 400 delegates, the property will have an extensive leisure centre and will be able to offer golf, hiking, watersports

and horse-riding.



The end of the summer will also see the opening of a golf resort in Buk, Hungary, which will offer 200-rooms.



October sees the grand opening of a new and highly unusual 429-room Radisson SAS Hotel in Berlin. This hotel is being designed with a floor to ceiling aquarium, covering several stories and with hundreds of tropical fish – the elevator is even in the middle of the aquarium to give guests a rather unusual view during their stay.



November heralds the last of the planned hotels for 2003 with the opening of a new Radisson SAS Hotel in Rostock, Germany. It will be a new build landmark with the upper guest floors having stunning views

over the port and Baltic Sea. The hotel will consist of 235 guest rooms and suites, an all day restaurant, substantial banqueting and conference facilities, a health and wellness centre and guest parking.



Radisson SAS also has a number of signed agreements for over 17 new properties in 2004. Some of the highlights for 2004 include the opening of a 429-room property in Frankfurt, a 120-room hotel in Istanbul –

bolstering Radisson SAS' presence in this city – and a second hotel in Brussels. This 149-room hotel will open adjacent to the European Parliament and is scheduled for mid-2004.



2004 will also see the continued expansion of the brand into the UK and Ireland with the opening of three new properties. In the UK, a 200-room property will open in Liverpool in March 2004, followed by a new 500-room

property, developed in conjunction with BAA Lynton, to open at Stansted airport in July 2004.



In Ireland, Radisson SAS will open its first property in Northern Ireland, with the opening of a 189-room in Belfast in October 2004.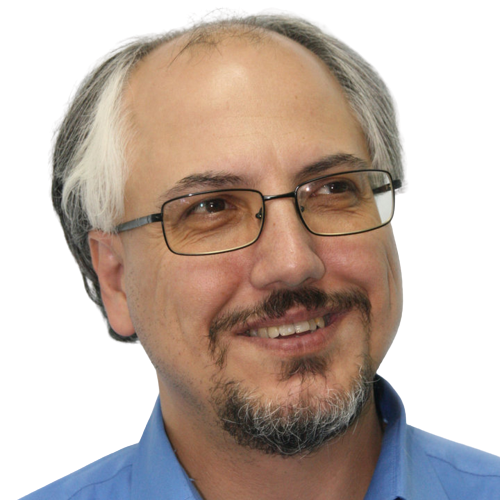 Theodore is the Co-Founder and Managing Editor of TravelDailyNews Media Network; his responsibilities include business development and planning for TravelDailyNews long-term opportunities.