Akbuk Resort Group will be opening the doors to the Ramada Resort Akbuk (previously known as Harmony Bay Resort) in conjunction with Wyndham Hotel Groupthis month.
Making the very most of its location between mountainous pine forests and the azure blue waters of the Aegean Sea, framed by warm white sands, the town of Akbuk in Western Turkey has certainly earned its name meaning 'White Bay'.
Considered the most scenic of the towns in Turkey's Didim region and just 50 minutes from Bodrum international airport and around 1 hour 45 minutes from Izmir airport, each served by low-cost airlines making travel easy and affordable, it is clear why the iconic hotel and resort giant Wyndham Hotel Group has recently chosen the town as a focus for their internationally-recognised Ramada brand.
The opening of the hugely successful Ramada Resort Akbuk for the 2014 holiday season and the recent launch of the much-anticipated Unity Bay Resort both from multi award-winning hotel developer, Akbuk Resort Group, come in the wake of the release of Tourism Ministry data showing an increase of almost 10% in tourists visiting Turkey in 2013 compared to the previous year, taking figures to 34.91 million. This growth also looks set to continue into 2014 and beyond with February this year registering a 6.6% growth in visitors compared to the same month in 2013.
Recognising this, Akbuk Resort Group will be opening the doors to the Ramada Resort Akbuk (previously known as Harmony Bay Resort) in conjunction with Wyndham Hotel Groupthis month. The development's luxurious hotel rooms, combined with a wide range of facilities that include a traditional Turkish Hamam, a Serenity Spa offering a comprehensive array of treatments, a large swimming pool, children's pool, excellent fitness facilities and a wide array of children's activities, have resulted in its overwhelming popularity.
Lee Harley, Operations Director for Akbuk Resort Group, explains, "Akbuk has so much to offer as a location, with excellent airport links not to mention breath-taking natural attributes and wonderful historic sites nearby, that we are really excited to be opening the Ramada Resort Akbuk this month for the 2014 holiday season.
"A great deal of time, effort and expertise, not to mention funds, have gone into this project, it is going to be extremely satisfying to welcome the first guests. And indeed the fact that Wyndham Hotel Group have put their much-trusted Ramada brand name to the resort is a very positive sign that it is set to be the very best in the region, a resort of the highest quality."
The resort looks set to be a top choice for 2014, with leading holiday tour operators providing powerful promotions, advertising and public relations, driving clientele to the all-inclusive resort this summer.
Following on from this upcoming success, and in light of the fact that the Knight Frank Global House Price Index ranked Turkey as 6th hottest housing market in the world in December 2013, registering a 12.5% increase in property prices in the previous 12 months, Akbuk Resort Group has now launched for investment the all new Unity Bay Resort, which will also carry the Ramada Brand and will be known as Ramada Hotel & Suites Akbuk Hills once open in 2017.
Located in the same region, and with the same stand-out facilities, hotel rooms are now being sold at Unity Bay Resort, offering excellent opportunities for investors and second home owners alike.
With bookings for Ramada Resort Akbuk stacking up and investment opportunities now open at Unity Bay Resort, Akbuk is looking to remain a hot choice for summer 2014 and beyond.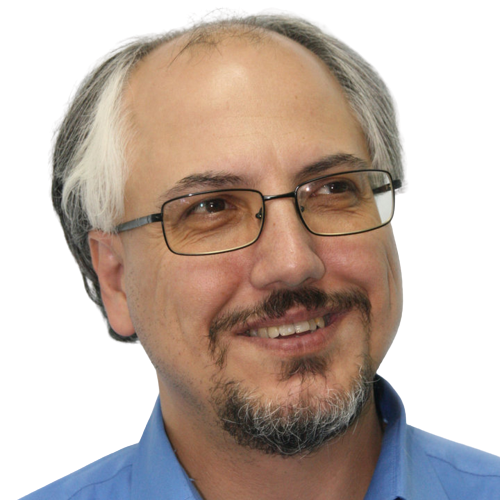 Theodore is the Co-Founder and Managing Editor of TravelDailyNews Media Network; his responsibilities include business development and planning for TravelDailyNews long-term opportunities.