Obtaining permanent EU citizenship, inexpensive property and its economy attracting investors.
BEVERLY HILLS, CALIF. – Beverly Hills-based Realty Group International Inc. inked an alliance with the largest, most well-known and respected real estate company in Cyprus, Antonis Loizou & Associates in mid-2014. RGI is contracted directly with them for sales in the United States of their 3000-plus properties that range from residential to commercial.
RGI entered into the agreement with Antonis Loizou & Associates because of increased interest by investors due to the discovery of natural gas and a revitalized tourist industry, as well as opportunities for residency and citizenship through real estate. The purchase of property totaling 300,000 euros in Cyprus allows foreigners to obtain a permanent residency.
The Cypriot permanent residency allows its recipients visa free travel throughout the EU. Additionally, an investment of 3 million euros in real estate or bank deposits allows direct Cypriot citizenship and an EU passport. This allows the investor to benefit from Cyprus' low commercial taxation and a foothold into Europe for business expansion. To date, the real estate market has consisted of primarily the Russian, European and Chinese investors. But the country is particularly friendly to English-speakers because of the use of the language in its business transactions.
Since the downturn in the Cypriot financial sector in 2013, the real estate market flattened and is a buyer's market. These factors spurred the Cypriot government to create the EU Cypriot residency and citizenship program as incentives for foreign investment and to reinvigorate the economy.
"Many U.S. investors are looking abroad for a better return on their investments since the market has dried up here – and with EU permanent residency and citizenship, it's a double bonus for jet setters," said Michael Fiscina, CEO of RGI. "You can even get beachfront property for under 200,000 euros. It's a great place to retire."
The country's underrated tourism sector is also undergoing a renaissance with the construction of new resort and hotel properties and the privatization of the marinas. Golf courses, commercial buildings, multi-family and single family residences are planned or are being built. A large scale casino project, unlike any other in the EU or Middle East with its shopping, dining and entertainment venues, will take advantage of Cyprus' strategic location; two large American Entertainment Corporations have been reported to be the frontrunners for this gaming license. RGI is a contender for such a project with several plots of commercial land on their books with over 1 million sq. ft.
"These factors are contributing to a coming upswing in the Cypriot economy – and it presents investors with a unique opportunity to invest in a country with inexpensive real estate, easily establish permanent residency or citizenship in the EU and to watch their investment appreciate because of the energy, tourism and real estate industries. We are the first American realty company with a substantial presence in Cyprus," according to Fiscina.
With satellite offices in New York, Paris, Rome, Barcelona and Rio de Janeiro, representing properties in Cyprus is a natural fit, Rachelle Schreiber, RGI's executive regional manager, EU division, said. "We expect a positive response from our American colleagues and investors. Hratch Chaderjian, a native Cypriot and former United Nations employee, joined our LA office, and we've added new staff on the island working in conjunction with our partner. We consider our Cyprus staff as essential for doing informed business on the island," she added.
Photo caption: Lemessos, Cyprus.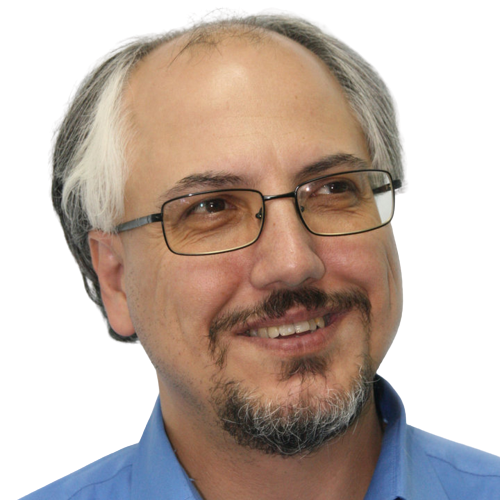 Theodore is the Co-Founder and Managing Editor of TravelDailyNews Media Network; his responsibilities include business development and planning for TravelDailyNews long-term opportunities.