WestCoast Hospitality Corporation announced an aggressive growth plan to expand Red Lion Hotels into over 100 markets in the next five years…
WestCoast Hospitality Corporation announced an aggressive growth plan to expand Red Lion Hotels into over 100 markets in the next five years. Leveraging its strength in the Western U.S. market, the initial focus will be to expand the brand into new cities in California, Arizona, Colorado, Minnesota and Texas.



To reflect its commitment to the revitalized brand and outwardly portray its new energy, the company is announcing several significant changes. First, the company has changed its corporate name to Red Lion Hotels Corporation to clearly emphasize its focus on the Red Lion brand. At the same time, it is introducing a new logo and brand image. Red Lion`s new company logo, which can be seen at www.redlion.com, is easily recognizable and reinforces the strength, vitality and aggressiveness that represent today`s Red Lion. Consistent with these changes, the company is changing its ticker symbol on the New York Stock Exchange from WEH to RLH. Red Lion Hotels Corporation will begin trading under this new ticker symbol on September 23, 2005.



The Chairman of the Board of Directors for Red Lion Hotels Corporation, Donald K. Barbieri, said Red Lion has a rich history with travelers throughout the Western United States. Changing our corporate name and changing our ticker symbol are visible signs of our commitment to maximize Red Lion`s growth potential.



Arthur M. Coffey, President and Chief Executive Officer, said, We have spent the last several years developing our systems and infrastructure to make our business scalable and efficient. We are seeing positive results from our investment in infrastructure and the investment we are making to upgrade our facilities. This provides us with an excellent platform to capitalize on the significant brand equity that Red Lion enjoys in the marketplace. Our focus on the Red Lion brand showcases our singular direction for driving shareholder value.



Hotel Upgrade Program is on Track and Delivering Results



The company`s successful rejuvenation of the Red Lion brand is a springboard for its expansion. Since acquiring Red Lion from Hilton Hotels Corporation (NYSE: HLT) in 2001, the company has focused its energy and attention on revitalizing the brand. Every aspect of Red Lion has been refined to accomplish a single goal – provide guests with the consistent, genuine service for which Red Lion is known. Along with its new brand image, Red Lion has elevated its product and service standards, and has introduced innovative marketing programs, state-of-the-art technology and comprehensive training tools.



In addition to its service enhancements, the company is investing over $40 million to upgrade quality and increase comfort in Red Lion Hotels. This capital improvement program is well underway and is anticipated to be completed by mid-2006. The result is a reinvigorated Red Lion brand that will serve as the foundation for the company`s growth.



Red Lion Hotels: Revitalized and Poised for Growth



Our efforts to strengthen Red Lion Hotels are on track and producing solid results, said Coffey. Customers are seeing the changes and responding positively, which is clear from the consistent increases in our hotel revenue metrics quarter-over-quarter. We expect this momentum to continue as we complete the most significant capital improvement program in our corporate history. With an excellent product, a well recognized brand and world-class systems, we are now positioned to more aggressively pursue growth and partnership opportunities.



Red Lion Hotels is initiating a growth strategy that will incorporate a mix of company owned, joint ventured and franchised hotels. In five years, the company intends to have Red Lion Hotels in 100 primary and secondary markets, including the cities of San Francisco, Phoenix, Los Angeles, Minneapolis, Dallas, Chicago, Albuquerque, Tucson and Colorado Springs. Red Lion Hotels are currently located in approximately 50 markets.



In support of its growth initiative, Red Lion offers a franchise program that is competitive, flexible and offers the tools and support needed to drive a strong return on investment. The company will feature its franchise program at The Lodging Conference in Phoenix, Arizona from September 27, 2005 to September 30, 2005.



We`re interested in talking with more hotel investors. Our increasing Red Lion brand visibility and network presents an excellent opportunity for hotel owners to work with a vital and growing brand that has a track record of delivering solid financial returns, added Coffey.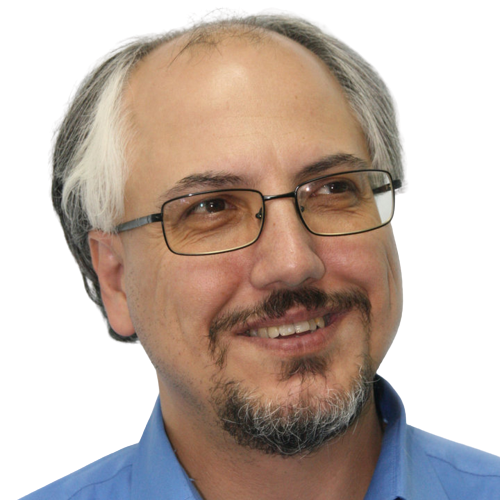 Theodore is the Co-Founder and Managing Editor of TravelDailyNews Media Network; his responsibilities include business development and planning for TravelDailyNews long-term opportunities.