Full-service luxury villa company increases headcount and product offering to meet increased demand.
MONTREAL – Rental Escapes, a full-service luxury villa company specializing in providing unparalleled private villa rentals worldwide, today revealed details of its tremendous company growth in the first half of 2022. From an expanded team and increased product inventory to a new state-of-the-art office space, Rental Escapes' continued company momentum speaks to the significant market opportunity and demand for luxury villa rentals. The company also announced the appointment of Samantha Meehan to vice president of guest experience, Dimitri Fourlas to director of concierge, and the promotion of Justin Verrall to director of sales.
"Since the beginning of this year, we have experienced tremendous, record level growth, as a result of our relentless focus on guest satisfaction, product expansion, employee gratification, and the tremendous support of the travel advisor community," said Brian Schwimmer, chief executive officer and co-founder of Rental Escapes. "Our rapid growth solidifies our dominant position as leaders and trusted partners in the luxury villa rental space."
As part of this growth, Rental Escapes has achieved a number of major milestones, including:
Employee Growth and Expansion: Since the start of 2022, Rental Escapes has increased its headcount by more than 25% and is continuing to add key personnel in various departments. This year alone the company has expanded its marketing, product, concierge, sales, IT, and human resources teams to meet the increased demand. In addition to its new chief marketing officer announced earlier this year, Rental Escapes has hired a new vice president of guest experience and director of concierge, as well as promoted a former villa specialist to director of sales.
Samantha Meehan – vice president of guest experience: More than a decade in the travel industry has allowed Meehan to explore the world, enabling her to assist both her team and clients to ideate their dream vacations. Meehan's dedication and affinity for details propels her to accommodate all requests, no matter how big or small they might be, and catalyze her team to do the same.
Dimitri Fourlas – director of concierge: Fourlas is a seasoned executive with more than 25 years of experience in luxury tourism and the hospitality industry. As director of concierge, Fourlas leads the team that crafts magic moments and provides the highest level of service and satisfaction to discerning travelers worldwide.
Justin Verrall – director of sales: Verrall brings over 15 years of sales and marketing experience as well as a thirst for travel to Rental Escapes. Starting off as a villa specialist, Verrall excelled in his position, resulting in Rental Escapes creating the director of sales position specifically for him. Verrall ensures his team is able to deliver the best experience possible with a heightened level of service, support, and attention to detail.
Product Inventory Increase: Rental Escapes has increased its inventory of luxury villas to 5,000 properties, an increase of over 20% since the start of 2022, and by year's end is expected to increase its product catalog by over 45% in order to meet demand. The company has seen unprecedented desire for luxury villa rentals in destinations like the Caribbean, Mexico, Europe, and the US and has reported record number of sales month after month as travelers increasingly look to book with an industry leader who is dedicated to crafting customized villa experiences.
New State-of-the-Art Office Space: To match the speed of its rapidly expanding team, Rental Escapes is building a brand new office in its headquarters of Montreal, Canada, which is slated to open just ahead of the company's 10 year anniversary in fall 2022. The new office will feature state-of-the-art technology, unique work spaces, and tools to keep the Rental Escapes team at the forefront of the booming luxury villa rental market.
With a rapidly expanding portfolio of premium luxury vacation properties around-the-world and a growing team with a new office, Rental Escapes will continue to excel in assisting travel advisors and consumers as they look to book their long-awaited, bucket list vacations.
Hemsworth Communications
954-716-7614
[email protected]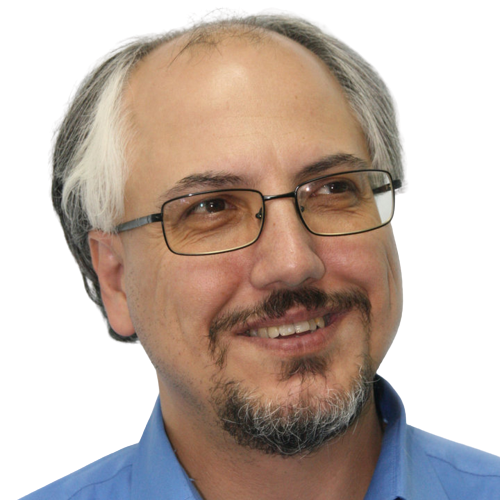 Theodore is the Co-Founder and Managing Editor of TravelDailyNews Media Network; his responsibilities include business development and planning for TravelDailyNews long-term opportunities.