Rezidor SAS, the parent company of Radisson SAS<.> Hotels & Resorts, which operates six Middle East properties, announces…
Rezidor SAS, the parent company of Radisson SAS<.> Hotels & Resorts, which operates six Middle East properties, announces that it will add five new properties to its expanding regional portfolio by January, 2003.



Three of the new hotels are in the United Arab Emirates, Lebanon and Saudi Arabia, and are owned by the Al-Hassawi Group.



Kurt Ritter, President & CEO, Rezidor SAS Hospitality, said: Our portfolio of hotels in the Middle East may not yet be as large as that of other chains, but our Fresh, Host and Easy approach to hotel management and guest services, combined with our award winning 'Yes I Can!' training programmes, have made Radisson SAS stand out amongst our competitors. The demand for the Radisson SAS brand is substantial and the fact that we were awarded the management of these three hotels is proof of the markets confidence in our capabilities.



The hotel in Sharjah, UAE, was formerly known as the Holiday Inn Resort and will now be branded Radisson SAS Resort Sharjah. The hotel has 301 guest rooms and is ideally situated on a white sandy beach and close to Sharjahs business district. Its location is ideal to capture both the business and the leisure segment. Extensive renovation of the property has already commenced which will bring it up to present market demands.



In Beirut, Lebanon, Radisson SAS will be assuming management of the Martinez Hotel, which only opened two years ago and was previously also known as Holiday Inn Martinez. It has 185 well-appointed guestrooms and is located in the most historical area of Beirut, Ain El Meraiseh.



The Al-Hayat hotel in Yanbu, Saudi Arabia, with 183 guest rooms was one of the first hotels in Yanbu. As of November, it will also fly the Radisson SAS flag. It has been totally renovated and can now be categorised as the best hotel in Yanbu, a city driven by oil and related businesses on the Red Sea coast of Saudi Arabia. It also has a beautiful beach location and offers ample leisure facilities, in addition to newly created meeting rooms.



Following the take-over of these three hotels, the total number of Radisson SAS hotels in the Middle East will be twelve. This will include the opening, in two weeks time, of the Radisson SAS Taba Resort in Egypt, and the introduction of resorts in Egypt's Hurghada and Al Quseir shortly.



Kurt Ritter continues: Three weeks ago we announced a major deal with US-based Carlson Hotels Worldwide (CHW) that we will grow three additional Carlson hotel brands in Europe, the Middle East and Africa, i.e. Regent, Park Inn and Country Inn, under a 30-year exclusive master franchise.



This is a break-through agreement, which significantly benefits both Carlson and Rezidor SAS. As the travel industry continues to consolidate, the power of global branding is a key element of future success in serving our customers. Partnership is power and this agreement is a major advancement of that strategy in the hotel industry. The deal is expected to reach a total of more than 700 hotels in the next 10 years, said Ritter.



The top luxury Regent brand has strong potential for growth in the Middle East. The name is synonymous with luxury and service in hotels and resorts around the world. The company is renowned for its total dedication to customer service and enjoys a clearly defined leadership role in the luxury market. Regent established its reputation on a commitment to exceptional guest service, attention to detail and an uncompromising commitment to quality. Rezidor SAS expects to have at least three new Regent hotels in the Middle East in the next few years.



The hotels in the UAE, Lebanon, and Yanbu in Saudi Arabia will start operating under the Radisson SAS Hotels & Resorts brand with immediate effect. Two more Saudi Arabia hotels, one in Jeddah and one in Riyadh will join the chains Middle East network by January, 2003.



Today's announcement of a further five Radisson SAS hotels to our already rapidly expanding portfolio is a sign of Rezidor SAS' global commitment to reach the 700 hotel target, Ritter concludes.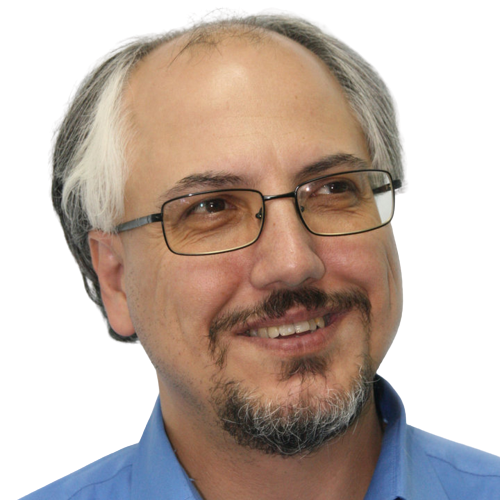 Theodore is the Co-Founder and Managing Editor of TravelDailyNews Media Network; his responsibilities include business development and planning for TravelDailyNews long-term opportunities.