Dart Realty hires San Francisco and Miami-based firm to create Kimpton Hotels' first overseas resort property.
MIAMI – The first international resort for Kimpton Hotels will open on the Caribbean Island of Grand Cayman in 2016, marking an important milestone both for San Francisco-based Kimpton Hotels and for the re-emergence of resort development in the Caribbean. Dart Realty (Cayman) Ltd. has hired San Francisco and Miami-based SB Architects to design the new $170-million hotel, the first development along the island's famous Seven Mile Beach in over a decade and the highest structure on the island to date.
"Our goal is to craft a modern Caribbean aesthetic that sets the tone for future development across Grand Cayman. As the designers of this milestone project, we are mindful of our responsibility to create an authentic design that response to the site, light, views and water, while setting an appropriate tone as the island looks to its future," states Scott Lee, president and principal of SB Architects.
With 262 hotel keys, 62 resort condominiums and three beachfront bungalows, this resort is a significant development that will put Grand Cayman on the map in terms of resort architecture. The hotel will boast no less than five restaurants, including a signature bar and restaurant on the rooftop. The 10-story structures are designed in a contemporary architectural language, with an emphasis on clean lines and simple massing. Angled balconies will capture ocean views and breezes, while myriad details will create an intricate interplay of light and shadow.         
As Kimpton Hotels' first resort property, the resort is designed to reflect the playful spirit and welcoming atmosphere of the brand. Landscape design by EDSA and interiors by Powerstrip Studios will help create this distinctive personality. John Doak, an expert in the architecture and history of the Cayman Island, as well as the planning process and local requirements, is an integral member of the design team.
The new Kimpton Grand Cayman Hotel is being developed by Dart Realty (Cayman) Ltd., a subsidiary of Dart Enterprises. The developer of the town of Camana Bay, the residential neighborhood of Salt Creek and the new Kimpton Grand Cayman, Dart Realty is dedicated to promoting the prosperity of the Cayman Islands through thoughtful and sustainable development.
Photo caption: Seven Mile Beach, Grand Cayman.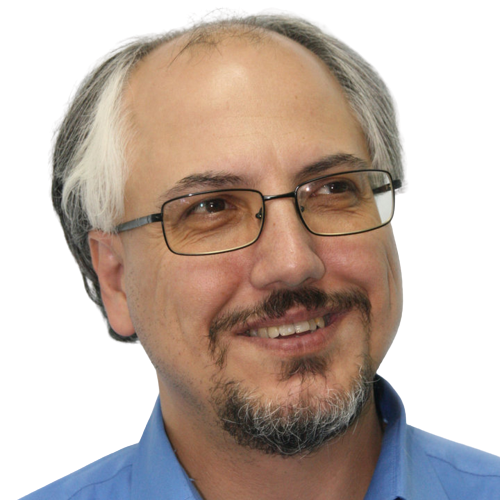 Theodore is the Co-Founder and Managing Editor of TravelDailyNews Media Network; his responsibilities include business development and planning for TravelDailyNews long-term opportunities.