HICA 2014 is going to take place 14–16 September at the Maslow Hotel in Johannesburg, South Africa.
PRETORIA – With less than four weeks to go to the 8th annual Hotel Investment Conference Africa (HICA), the Tourism Business Council of South Africa (TBCSA) and its partner Gauteng Tourism Authority are encouraging both business and governments to participate in the conference and invest more in the development of Sub Saharan Africa's hospitality sector.
HICA is an investment conference, which brings together regional and international hoteliers, investors, developers and senior public sector leaders to network and engage on business matters pertaining to the hotel sector. The conference is scheduled to take place from 14 to 16 September, at The Maslow Hotel in Johannesburg.
This year's conference is inspired by the theme, Seizing Opportunities, and calls upon delegates to capitalize on the opportunities, which exist in the continent's hotel and broader hospitality sectors – particularly in the sub Saharan region. According to Ernst & Young's 2014 Global Hospitality Insights report, approximately 30 sizable hotel groups operate in the continent, representing more than 60 brands. From a geographic standpoint, approximately 47% of existing hotel rooms are in sub-Saharan Africa.  However, this distribution does not reflect geography, as there are nearly 50 countries in the region, while only five countries make up Northern Africa.
Conference Chairman and TBCSA CEO, Mmatsatsi Ramawela said: "Judging by the enthusiasm shown by hotel developers in countries such as Nigeria, Uganda, Tanzania, Rwanda and even in South Africa, it is clear that sub Saharan Africa is fast cementing its position as the leading region of investment and development opportunities. In hosting HICA, our objectives are to ensure that we showcase where these opportunities are, share information about how to take advantage of them and assist delegates to connect with the relevant people to take these discussions forward".
This year the conference will feature two Ministerial discussion panels – one focusing on West Africa and another on Southern Africa – and will host business delegations from countries such as Tanzania, Cote d'lvoire, Angola, Zimbabwe and Senegal.
Sharing her thoughts on the recent outbreak of the ebola virus in West Africa, Ramawela said that spread of the virus was a serious concern for the TBCSA but said she was confident that authorities were doing all they could to contain it. She said she hoped the current situation would not deter investment into West Africa in the medium to long-term.
Stuart Smith, CEO and MD of US/SA-based AfriHIC Events Company and a member of the HICA Advisory Board said apart from the Ministerial panels, what he liked most about the programme was that it presented the right mix of topics, which appealed to both seasoned hoteliers and those who are new to the sector. "The hotel business can seem complex and very technical to those who are new to the sector. Therefore, it is essential for the programme to cater for the needs of all types of delegates".
These range from 'hot' topics such as policy and infrastructural development in the region, aligning service standards to human capital goals and discussions on maintaining brand equity and integrity to the more technical issues such as understanding management contracts, sourcing finance and capitalizing on the opportunities presented by the business tourism sector.
A myriad of hotel brands will be represented at the conference. These include organizations, which have global and regional operations such as:
African Sun Hotels
Azala Hotels
Best Western International
City Lodge Hotels
Four Seasons Hotels and Resorts
Hilton World Wide
Legacy Group
Manglis Hotel Group
Marriott International
Peermont Hotel Group
Protea Hotels
Starwood Hotels and Resorts
Sun International
Sun Resorts Group Mauritius
Taj Hotels
The Preferred Hotel Group
The Rezidor Hotel Group
Ramawela said the number of global and regional hotel operators participating in the conference was a testament to the value of HICA as a key industry platform. "We are grateful for the support that HICA continues to receive, particularly from our partners, sponsors and delegates. Their support bears testimony to the value of HICA as an important catalyst for investment in the region and we call upon all role-players from both the public and private sectors to make sure that they don't miss it."
Online registration is open to all senior public sector officials, investors, operators, developers and senior executives from the region and beyond.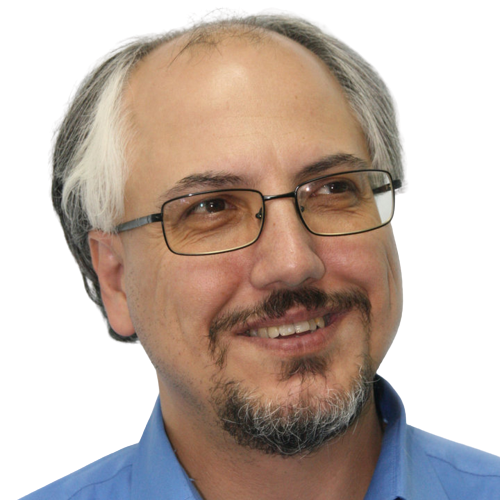 Theodore is the Co-Founder and Managing Editor of TravelDailyNews Media Network; his responsibilities include business development and planning for TravelDailyNews long-term opportunities.