Partner meeting brings together member DMCs to discuss strategy and share best practices.
WASHINGTON, DC – Global DMC Partners, the global network of independently-owned destination management companies (DMCs), hosted their inaugural Peer Exchange, a strategic meeting designed to bring together their DMC members in order to foster education, learning, and best practice sharing within their partnership. 17 Global DMC Partners – 15 serving the US market and two serving the Caribbean market-were present at the company's first Peer Exchange, held in Chicago, IL. The attendees were a purposefully diverse group, varying from DMC owners and senior-level directors to sales, operations, and creative staff, to nurture collaboration between team members who work in different aspects of the DMC industry with assorted levels of experience.
Catherine Chaulet, President of Global DMC Partners, stated, "I firmly believe that our partnership is strongest thanks to the extraordinary collective knowledge of our members. Having a platform to freely share creative ideas and develop best business practices ultimately positions each Global DMC Partners DMC to be the strongest in their own market. It is one of the key strengths of Global DMC Partners and a wonderful benefit to our clients."
DMC owners were unanimous that future Peer Exchange meetings take place on a yearly basis because of the creative impact, collaboration between teams, and overall value, including the opportunity the DMCs were given to strengthen existing relationships and build new ones within the partnership. "I think that it is imperative to get to know our partners as well as possible," stated Jill Tate, Partner at Boston-based Corinthian Events. "Our strength in numbers comes only when we know, trust and leverage our partners and the collective group knowledge."
Erin Lipman, Director of Sales and Marketing at The Destination Manager in Scottsdale, AZ shared similar feedback by recognizing the importance of learning from one another. "We work on an island in Arizona, surrounded by our competition. It was comforting to know other DMCs throughout the country encounter the same issues we do," Lipman says. "It was also eye opening to see how others conduct business so we can adopt best practices across the Global DMC Partners alliance."
DMC members were eager to implement key takeaways -such as operational efficiency, sales strategy, client-focused communication, and creative ideas- and be advocates for the partnership by sharing what they learned at the Peer Exchange with the rest of their DMC teams. "We were able to take away so many things we can put into action immediately," said Gina Compton, Creative Design Director at iDesignMeetings in Dallas, TX. "We also learned several pieces that will be long term projects to make us more competitive in our market."
Carol Norfleet, Executive Vice President and COO at Destination Nashville, was responsible for the Peer Exchange programming and developed sessions that addressed current topics and issues in the DMC industry. "We are constantly looking for ways to better cater to our clients," said Chaulet. "For example, one thing our partnership is currently focused on is how to communicate most effectively with clients who fall within the Millennial Generation. Since the industry and our customer base are evolving, so must we."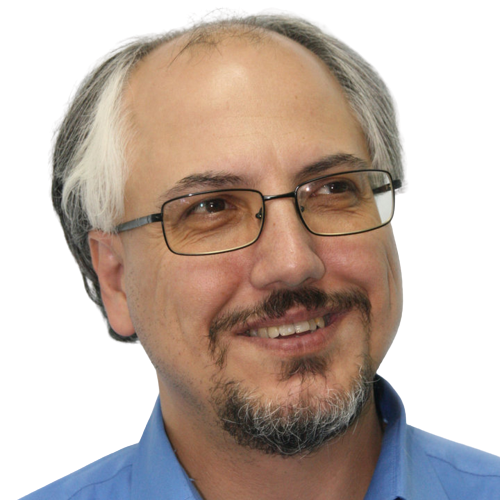 Theodore is the Co-Founder and Managing Editor of TravelDailyNews Media Network; his responsibilities include business development and planning for TravelDailyNews long-term opportunities.