Palau Visitors Authority announced three new hotel and resort properties…
Palau Visitors Authority announced three new hotel and resort properties in Palau`s main city of Koror, adding 197 rooms to help accommodate Palau`s anticipated growing number of visitors.



The opening of these new properties marks a significant milestone in Palau`s tourism industry in providing accommodation for the niche market as well as five star international standard hotels for the high-end market. says Jackson Henry, chairman of the board of Palau Visitors Authority.



Located in a quiet corner of Koror with a majestic view of the taro patches and mangroves of Ngerbeched, the Palau Plantation Resort is an impressive development that features six individual wood and bamboo bungalows and a larger building with suites and operations offices. A wooden boardwalk branches out to stone pathways that lead to the bungalows that feature bamboo beds, marble bathrooms with Jacuzzi-style bathtubs, AC, cable television and VCR, kitchenette and mini bar.



Palau Plantation Resort offers five Suite Villas, boasting an expansive living room space with a kitchen and counter, a private bedroom with king-size bed, and a lovely view of mangrove trees and the Pacific Ocean. Immersed in tropical atmosphere, this comfortable and spacious villa is ideal for family vacationers. The five Superior Cottages, designed for two, feature a wide veranda where guests can enjoy a refreshing breeze as they gaze on a relaxing view of taro patches and tropical jungle. The five Premium Cabins offer a cozy lodging space with room service and the conveniences of a resort. Other facilities include a swimming pool, restaurant and lounge, health spa and gift shop.



Located on the east coast of Malakal Island, famous for diving and teeming with aquatic life, Palau Royal Resort is a five-star international resort hotel developed and owned by Royal Hotel Group and operated by Nikko Hotels International. The Palau Royal Resort boasts top of the class amenities for travelers seeking leisure and relaxation. The six-story hotel built in a 328,310 square-foot property offers 158 luxurious guestrooms and suites overlooking the scenic seascape of Palau`s pristine waters. All rooms are equipped with balconies, LCD television, mini bar, AC and ceiling fans. Multifunctional facilities include gyms, on-premises dive shop, swimming pool, spa, table-tennis room, badminton and tennis court, mini golf course, children`s game room, private docks and beach, internet library, sundries and gift shop, duty-free shop, meeting rooms, business center, outdoor bars and restaurants serving varieties of international cuisine.



On Meyuns Island, the Rose Garden Resort is perched on a hilltop overlooking the Pacific Ocean and the bays of Koror. Stone pathways and stairs lead up to 10 cottages, divided into 24 mahogany decor rooms, each with individual private balconies and spectacular views of Koror and the Rock Islands. Each room is equipped with AC, ceiling fans, cable television, mini refrigerator and bathroom amenities. Two of these rooms are handicap accessible. The 10,500-square-foot complex also includes a full-service restaurant and parking lots on two levels to accommodate 20 cars and one tour bus.



Located in the westernmost corner of Micronesia, Palau is an archipelago of more than 400 islands with less than 20,000 inhabitants. Consistently ranked as one the world`s best dive destinations, Palau is the ultimate paradise for the adventurous traveler, boasting some of the most spectacular water and beaches and world famous for its Rock Islands and Jellyfish Lake. With more than 1,400 species of fish and 500 species of coral, some have called Palau the 8th Natural Wonder of the World.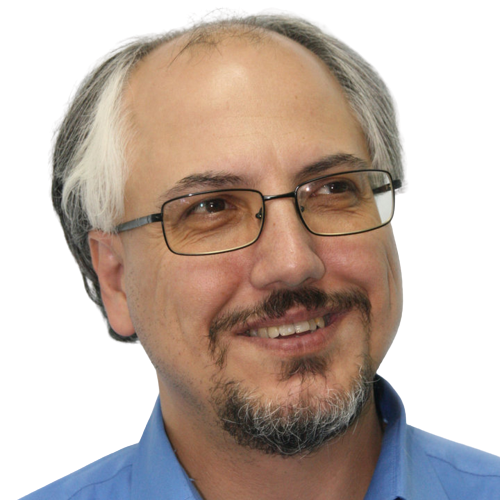 Theodore is the Co-Founder and Managing Editor of TravelDailyNews Media Network; his responsibilities include business development and planning for TravelDailyNews long-term opportunities.