TravelCLICK reported that hotel bookings on the Internet have fully recovered since the onset of the Iraq war…
TravelCLICK reported that hotel bookings on the Internet have fully recovered since the onset of the Iraq war. In addition, travel agent inquiries for hotel availability made through the GDS are trending upward. The company also issued a series of tips to help hotels increase their occupancy and rate performance going forward.



Transactions and site visits for both the GDS and Internet travel volume dropped in the third week of March, said Bruce W. Mainzer, senior vice president of marketing for TravelCLICK. We are keeping a constant watch and are now seeing healthy improvement for the first week of April. Consumer online site visits and hotel bookings on the Internet are now slightly above pre-war volumes in early March.



Based on a review of selected travel Web sites, TravelCLICK analyzed trends in consumer online activity throughout March and the first week of April. At the onset of the Iraq war during the third week of March, total site visits were down nine to 15 percent, and hotel booking transactions were down five to 10 percent, when compared to the first week in March. For the first week of April, site visits to travel Internet sites actually increased two to four percent compared to early March. While total travel (Car, Hotel, and Air) transactions are down slightly, hotel booking transactions have fully recovered, and in some cases, are showing increases over the first week of March.



TravelCLICK also reviewed trends related to travel agent usage of the GDS, including inquiries regarding hotel, air and car rental availability. The third and fourth weeks of March showed that travel agent inquiries (availability calls) for hotels declined 12% to 16% on GDS systems. The first week of April has shown slight improvement, with hotel availability calls down 11% to 14% compared to the first week of March.



Hotels are more concerned with the appropriateness of their advertising messaging and with developing smart strategies for generating business, Mainzer said. Hotels can`t stay quiet. Generally speaking, they need to ramp up their communications ability to be able to broadcast all their changes in rates, cancellation policies and security strategies.



According to TravelCLICK hotels should review the following tips to maximize performance during these challenging times…




Adjust Your Marketing Strategies. Domestic travel, especially road travel, is on the rise due to pent-up demand and need for leisure time. Hoteliers need to have offers that appeal to their local and drive markets.




Communicate Quickly. Travelers and their families will be looking for reassurance of service and security as well as rates and cancellation policies. The GDS and Internet platforms are the most effective channels for reaching potential customers with the latest information. Allocate resources to provide daily updates to your Web site, as well as utilize the updating features for your hotel`s information on the GDS and third party internet sites. A hotel`s individual Web site and every one of its distribution channels should have up-to-date information addressing these areas, said Mainzer.


Maintain Focus on Customer Service. Cutbacks in staff results in many hotel management carrying expanded responsibilities. Smart hoteliers will rededicate their focus on ensuring excellent service. Despite these difficult times, impeccable customer service will still be a differentiating factor for success, said Mainzer.




Measure Results Constantly. In the current economy, hotels and all businesses struggle with the idea of further reducing costs. On the sales and marketing side, with the growing size of the electronic channels there is more information available than ever before to not only quickly assess results of marketing initiatives, but also benchmark performance against competitors. TravelCLICK advises hoteliers to demand and expect measurement and feedback on marketing initiatives. Fine tune or change marketing and sales strategies quickly as results are monitored.




Don`t Go All Distressed. Allocating large portions of room inventory to opaque, or auction sites at low rates often diminishes higher priced demand from other sources. Smart hoteliers use the online and other performance reporting tools to track booking trends versus their competitive set. The best performers have systems in place to monitor electronic channels frequently and gain an understanding of how much to discount and when, said Mainzer.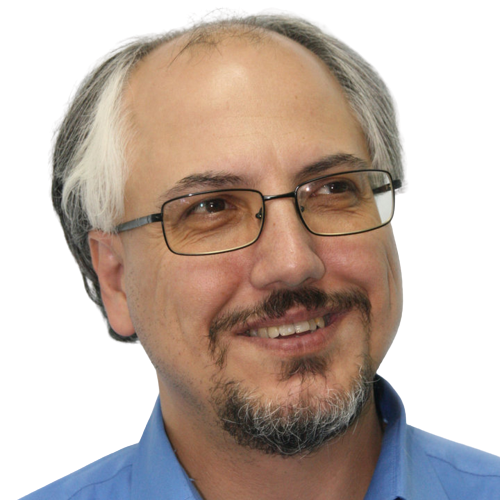 Theodore is the Co-Founder and Managing Editor of TravelDailyNews Media Network; his responsibilities include business development and planning for TravelDailyNews long-term opportunities.