New luxury Miami Resort undergoes multi-million dollar renovation that includes maximizing guest security and convenience.
MIAMI – Once known as the Doral Golf Resort & Spa Miami and recently purchased by the Trump Organization, the Trump National Doral Miami has undergone more than a name change since partnering with VingCard Elsafe, the global leader in hospitality security and part of the ASSA ABLOY Group. As part of the property's efforts to modernize and enhance its infrastructure and ability to ensure guest safety, the property has recently upgraded its guestroom doors to feature contactless Signature RFID locks by VingCard Elsafe. The project also includes the implementation of VISIONLINE by VingCard, a cutting-edge wireless online access management system that, via a central property server, can connect standalone electronic locks and other guestroom devices and systems.
With the advantages of Radio Frequency Identification (RFID) locks becoming increasingly apparent to hoteliers and guests alike, properties such as the Trump National Doral Miami are opting to make the switch from more traditional magstripe alternatives, known for their vulnerability to keycard cloning and demagnetization. Now equipped with Signature RFID by VingCard, the Trump National Doral Miami boasts the ability to provide guests with the convenience of contactless guestroom entry, while reducing the overall workload of hotel staff. With Signature RFID, each guest keycard can automatically provide updates to the front desk, allowing staff to receive guest information and requests without requiring the guest to visit the front desk, making it possible for employees to respond almost immediately.
"We have improved our property efficiency and enhanced our guest experience since the installation of VingCard's Signature RFID and VISIONLINE locking system," said Pete Bertot, Senior Project Manager at the Trump National Doral. "Thanks to the ability to assign and re-assign guestroom keycards without routine visits to the front desk, our guests can enjoy a level of ease and comfort that they are coming to expect when visiting a world-class hotel destination. The reduced attention required from staff also means that other areas affecting guest satisfaction may be better addressed and improved on as a result."
Convenience and efficiency aside, the presence of Signature RFID locks at the Trump National Doral Miami represent the property's desire to provide visitors with the highest standard in guestroom security. In addition to advanced technology that makes keycard cloning virtually impossible, Signature RFID by VingCard comes equipped with the ability to provide a 600-event audit trail. Should questionable circumstances arise, hotel staff are adequately prepared with a crucial tool that not only assists in resolving security issues, but may also serve to safeguard the property in any possible legal proceedings.  
With the added benefit of VISIONLINE that allows for the remote cancellation of both master and guest keycards, staff at the Trump National Doral Miami have precise control over who has access to which areas, and when. By leveraging its keycard tracking functionality, VISIONLINE by VingCard can also allows management to confirm whether maintenance and housekeeping staff have completed their rounds on the property efficiently. This can equate to a significant reduction in operational costs, as future staff audits may be simplified with the ability to monitor staff progress online.
VingCard Elsafe is leader in developing locking systems and electronic in-room safes for the hospitality industry, offering user-friendly security systems that meet the unique operational needs of hotels and resorts.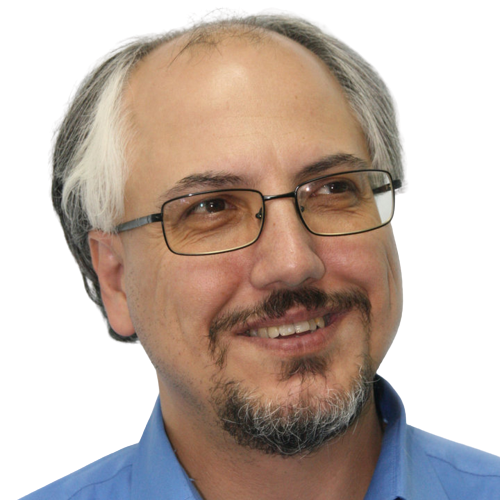 Theodore is the Co-Founder and Managing Editor of TravelDailyNews Media Network; his responsibilities include business development and planning for TravelDailyNews long-term opportunities.