New research reveals more people would prefer a holiday home in the UK than Sydney, St. Lucia, or Paphos in Cyprus.
When given the choice of some of the world's most popular places to own a holiday home, almost one in ten (9%) Britons would choose to own a holiday rental here in the UK, according to new research from personal loan provider Hitachi Personal Finance. This is despite the fact that the majority (7%) think that holiday rentals in Sydney or Paris would make them the most money.
The study asked 1,000 UK adults to choose where they would most like to own a holiday home from a list of international destinations, and it revealed that the UK was the most preferred destination (9%), with Sydney and St. Lucia coming second (8%) and Paphos, Cyprus third (5%). This follows previous recent research by Hitachi Personal Finance which revealed that a holiday home was seen as the biggest 'status symbol' for Brits, and one that over a third of people (37%) aspire to own themselves.
When it comes to the most profitable place to own a holiday home, people saw Sydney and Paris (7.3%) as first choice, closely followed by St Lucia (6.6%) and Dubai (6%). In reality, Santorini in Greece was found to be the biggest earner out of the list of the most popular places to own a holiday home, provided by property and finance expert, Simon Conn. In fact, Sydney and Paris struggled to even make the top 10, coming 10th and 12th respectively, out of a list of 30 cities from around the world.
The UK was in third place on the list in terms of profitability, but for those who can afford to, owning a UK holiday rental can be a great investment, and a reliable source of income. Recent Visit Britain statistics show that holidays in England brought in roughly £11bn from trip-related spends in 2017.
To help potential second-home buyers choose the right location, Hitachi Personal Finance has created a map using data from AirDNA, which analyses AirBnB booking data, combined with ONS data on the most visited cities in the UK, to highlight the most profitable locations to own a holiday let in the UK.
According to the research, the top ten locations in the UK that made the most revenue in the previous month are:
1. Bath £2,221
2. Oxford £2,066
3. Brighton and Hove £2,061
4. London £1,951
5. Cambridge £1,847
6. Edinburgh £1,844
7. York £1,835
8. Inverness £1,778
9. Windsor £1,729
10. Bristol £1,509
For those hoping to find their dream home away from home, International Property and Finance Expert Simon Conn shares this advice: "Never sign up for a property that you have not visited as your dream home may actually be situated next to a motorway, an airfield or a rubbish dump. Also, consider employing a managing agent to look after the property if it is a long way from your home, as there will always be someone to help you in the case of an emergency."
Commenting on the research, Vincent Reboul, Managing Director from Hitachi Personal Finance said: "A holiday home can seem like an attractive investment, but with global markets seeing their fair share of turbulence recently, it can be hard to identify where is best to invest in, which could explain the surge in popularity of UK holiday lets and staycations. We've created this map for people who are starting out in their journey of investing in a holiday home, to help point them in the right direction."
Hitachi Personal Finance has also looked into the most profitable locations around the world to invest in a holiday home, and worked with Simon Conn to provide tips on investing in international property.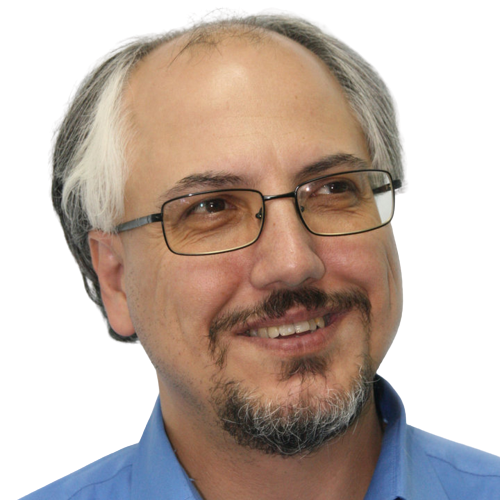 Theodore is the Co-Founder and Managing Editor of TravelDailyNews Media Network; his responsibilities include business development and planning for TravelDailyNews long-term opportunities.