Survey highlights consumer interest in buying and selling timeshares online.
SAN FRANCISCO, CALIF. – Current U.S. timeshare owners report liking many aspects of their timeshare ownership, but have questions and concerns when it comes to selling their timeshare interest, according to a new nationwide survey fielded by Vacatia, the online marketplace for buyers and sellers of vacation ownership.
"The U.S. timeshare industry has become a huge travel segment since its inception four decades ago, growing to more than 1,500 resorts and 8.3 million timeshare intervals owned," said Keith Cox, CEO and co-founder of Vacatia. "When major hospitality brands like Marriott, Disney, Westin and Hilton entered the market, both consumer choices and the level of quality improved."
Timeshare owners surveyed, which included members of the National Timeshare Owners Association as well as registrants on Vacatia.com, cited several reasons they like being a timeshare owner, including:
The ability to exchange (46% of respondents)
A more home-like and comfortable vacation experience (45%)
Getting better value vs. staying at a hotel (40%)
The survey found that respondents reported a key dislike, expressing concern regarding:
Potential difficulties in reselling my timeshare (70%)
Vacatia surveyed a broad cross section of timeshare owners, including the views of both new and long-time timeshare owners. In fact, more than 41% of respondents reported owning a timeshare more than ten years.  The resale concerns expressed were not considered hypothetical, as 10% of survey respondents reported selling a timeshare at some point in the past, and 39% of respondents noted that they are currently in the process of selling a timeshare.
Respondents shared it is not uncommon to desire to sell a timeshare, for various personal, lifestyle, or financial reasons, including to buy another timeshare. As one survey respondent from Florida wrote, "We want to sell due to our age, health problems and a somewhat restricted ability to travel…"
Another finding was that while the vast majority of timeshare owners reported making their purchases offline, they expect future buying and selling to occur increasingly online.
93% of timeshare owners surveyed believe that potential buyers would use an online marketplace for timeshare resales, where they could comparison-shop, negotiate and purchase.
95% of timeshare owners surveyed believe that there should be a way to sell their timeshares in an online marketplace, with no upfront fees.
"We are entering the period of Timeshare 2.0," said Michael Burns, President and co-founder of Vacatia. "We have seen the emergence of marketplaces and the so-called 'sharing economy' bringing together customers and providers in air and car travel, lodging, and even event tickets.  Buyers and sellers in the timeshare market, and it certainly appears there is interest, will both benefit from similar innovation with the choice, information, transparency, convenience and often significant savings that can come from a trusted platform."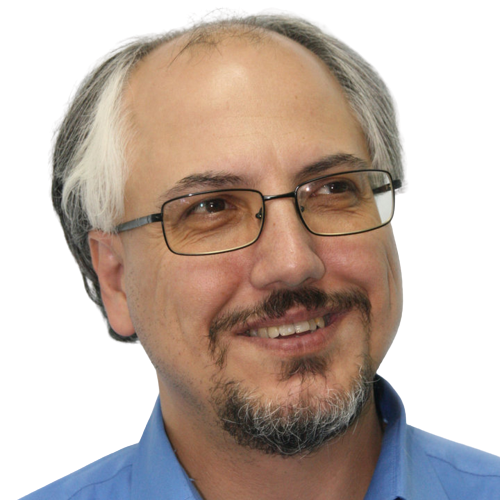 Theodore is the Co-Founder and Managing Editor of TravelDailyNews Media Network; his responsibilities include business development and planning for TravelDailyNews long-term opportunities.