The new partnerships bring the total number of Foundation projects to 36, the largest suite of projects in their 20+ year history.
The Intrepid Foundation, the not-for-profit entity of Intrepid Travel, is introducing 22 new nongovernmental organization (NGO) partners in 2023.
The new partnerships bring the total number of Foundation projects to 36, the largest suite of projects in their 20+ year history. Their projects will now span every continent and cover issues that include conservation and wildlife, gender equality, human rights, youth empowerment, climate action, economic development, and emergency appeals.
While Intrepid's operations have always aimed to create a positive impact in the communities they visit, the Intrepid Foundation, which was set up in 1999 and has donated over $12M AUD in the past 20 years, empowers travelers to deepen their impact and support economic, social, and environmental causes through donations, awareness, and traveler education.
In December 2022, the Intrepid Foundation welcomed their new General Manager, Biheng Zhang, to grow the Foundation's global reach and deepen the connection between Intrepid customers, local issues, and partners. Zhang, who is based in the company's global headquarters in Melbourne, Australia, has over 10 years of experience working across corporate social responsibility and philanthropy for many influential organizations.
In the first quarter of 2023, the Foundation has not only brought on 22 new partners but has already raised AU$308,000 for their recent Türkiye and Syria Earthquake Appeal, which includes matched donations from Intrepid.
The new partnerships are the result of Intrepid's local knowledge operating across 100+ countries around the world, which is considered one of Intrepid's greatest assets. With over 25 operations offices across 6 continents, Intrepid's vertical integration means they not only operate a majority of their own tours but can tap into their local staff who know the societal and environmental issues that affect their communities best. Many of the new partners were sourced from their local team members and are primarily smaller, local organizations that would otherwise not receive international attention or support.
New Partners Include:
Vun Art (Paired with Vietnam Discovery and other select Intrepid tours)
Vun Art empowers individuals with disabilities by providing job training and employment opportunities in Vietnam. There are approximately seven million people with disabilities living in Vietnam, and of them only 36% are employed. This is largely due to the lack of suitable jobs and the prevalent social stigmas. Donations made by the Intrepid Foundation directly support Vun Art's training programs, transportation and equipment, aimed to expand cultural and creative employment to different abled individuals.
Gastromotiva (Paired with Real Mexico and other select Intrepid tours)
Organizations like Gastromotiva are supporting the worldwide social gastronomy movement by promoting the transformative power of food through social inclusion and zero-waste. In Mexico, 23.5% of people are living in food poverty. The Intrepid Foundation has partnered with Gastromotiva on its 'Cocinas Solidarias' initiative to provide vulnerable communities with daily nutritious and balanced meals, further generating income by employing alumni of the program.
Patinaai Osim (Paired with Premium Kenya and other select Intrepid tours)
Patinaai Osim is supporting indigenous Maasai women to create sustainable livelihoods, rising above poverty and gender inequality in a patriarchal society. The Intrepid Foundation's donations directly fund educational and healthcare resources provided by Patinaai Osim to give Indigenous women and girls in Kenya a safe space to access aid and become changemakers in their communities.
Greening Australia (Paired with Red Centre Explorer and other select Intrepid tours)
The Intrepid Foundation partners with Greening Australia to restore Australian ecosystems faced with complex environmental challenges. Using science-based solutions, Greening Australia provides more than just trees. They support native wildlife, increase biodiversity, improve water quality and sequester carbon on a massive scale to create a future where nature and humans can thrive in Australia.
In addition to the new partnerships, Intrepid has committed to making a donation on behalf of every Intrepid traveler on every trip as of January 1, 2023, which will result in more than AU$700,000 donated from Intrepid Travel to NGO partners and contribute significantly to their $2M AUD annual donation target in 2023.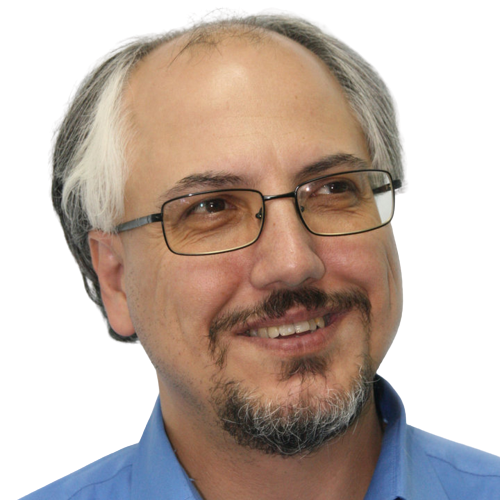 Theodore is the Co-Founder and Managing Editor of TravelDailyNews Media Network; his responsibilities include business development and planning for TravelDailyNews long-term opportunities.