Katz to boost year-round creative programming at award-winning Cape Cod resort.
BREWSTER, MA – The team at Ocean Edge Resort & Golf Club welcome industry veteran Brandon Katz as the new Director of Fun. In his new role, Katz is responsible for originating and executing new, unique programming year-round to complement the existing guest-favorite activities, such as oyster bed tours, pickleball, and mixology classes, to give both new and returning guests something fresh to experience.
With nearly 15 years of professional experience, Katz has a strong background in events from directing adult sporting programs at the College of Charleston, to supervising recreation at an expansive camping resort in Virginia, and most recently leading team building efforts and impacting sales with creative initiatives at Chatham Bars Inn. He has established a proven track record of executive leadership in the sector over the past few years.
After graduating from SUNY Cortland with a degree in Physical Education and Recreation, Katz began his career in recreation working with the city of Charleston in South Carolina, where he worked with the likes of ESPN and other schools as the Assistant Director of Operations. After a few fulfilling years in sports, he became interested in recreation in the hospitality sector and began working as the Recreation Supervisor for Wilderness Presidential Resort in Spotsylvania, Virginia. It was here that he got to extend his creativity to programming for part-time guests instead of city locals. Katz further grew his career as the Senior Recreation Manager for Landsdowne Resort & Spa in Leesburg, Virginia afterward.
During the COVID-19 pandemic, Katz decided to take a step back to be a full-time dad to his two children, but found himself missing his time in recreation and returned to work as the Recreation Director at Eagle Rock Resort in Hazleton, Pennsylvania, a suburban timeshare resort. In this role, he planned and hosted activities for over 10,000 people.
"After spending years creating programming and events I was so passionate about, I hold recreation really close to my heart. I love making people smile and coming up with new ideas that most people have never seen or heard of before," said Katz on his decision to return to recreation.
He then took his career to the next level when he joined Chatham Bars Inn on Cape Cod as the Recreation Director. In this role, he took on recreation for high-end style hospitality and created and executed events on a large scale. Katz's biggest accomplishment at Chatham was a casino night team building event that sold over $20,000 in revenue.
Now, Katz is ready to take his talents 10 miles north to Ocean Edge Resort & Golf Club as the Director of Fun.
"We are thrilled to have Brandon's expertise in spearheading recreation and programming for our resort and know he will make an amazing addition to the Ocean Edge team," said Robert J. Newman, General Manager, Ocean Edge Resort & Golf Club. "One of Brandon's key attributes that makes him an ideal candidate for this position is his creativity and enthusiasm. Right off the bat, he's already shared some ideas we're eager to see play out at the resort throughout the year. For our sweater season, he's already begun to implement new pop-up glow bars and support our new Winter Bounty Series, and looking ahead to our prime summer season, we have some exciting ideas in the works surrounding pickleball activations and new programming for families, such as a drop-off program for children."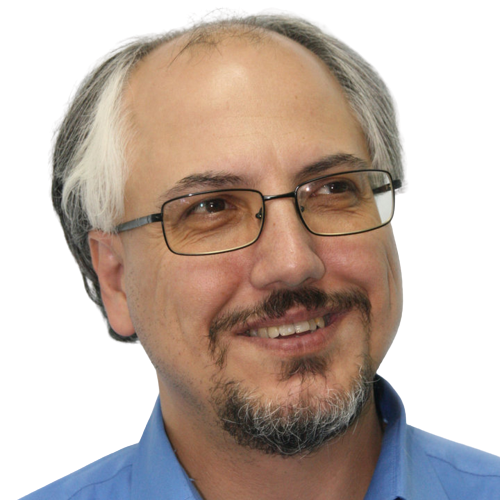 Theodore is the Co-Founder and Managing Editor of TravelDailyNews Media Network; his responsibilities include business development and planning for TravelDailyNews long-term opportunities.