Significant investments made to increase airport capacity and upgrade services.
DOHA, QATAR – Hamad International Airport (HIA) accomplished a new record of passenger traffic and aircraft movements in 2016, handling 37.3 million passengers and 245,800 landings and take-offs during the year. This outstanding performance represents an increase of 20.5 per cent and 15.8 per cent respectively. On the cargo front, airfreight [cargo and mail] also grew by 20.8 per cent reaching a new high of 1.7 million tonnes for the year.
During 2016, HIA invested in increasing its capacity, improving its product offering and redesigning its operational processes to efficiently accommodate the increasing traffic over the coming years, while continuing to upgrade its award-winning services.
Concourses D and E, commissioned in October 2015, became fully utilised in 2016, providing eight more contact gates, bringing the total to 41 gates and increasing the total number of flights departing from contact gates. The additional functional space of 130,000 square metres for passengers expanded terminal capacity, enriched the retail offering and facilitated transfers.
HIA also launched its dual passenger trains in the terminal, drastically reducing passenger travel time through the terminal, while enhancing the attractiveness of HIA's transfer product. Significant technological investments have been undertaken to facilitate faster passenger movement within the terminal; including HIA's iBeacon enabled mobile app and the launch of the Smart Airport Programme in the terminal by integrating best of breed technologies.
The airport has increased face-to-face interaction with passengers to assist them in way-finding with the introduction of multi-lingual roaming agents at key points of the passenger journey.
On the operations side, 15 new aircraft parking stands have been constructed to support the hub operation of Qatar Airways. HIA actively supported and contributed to the newly-established Qatar Slot Coordination, recognising its key role in managing capacity in accordance with international best practice. HIA also introduced the international best practise of airport stakeholder-driven Collaborative Decision Making approach, aiming at optimising operational management in 2016.
During 2016, HIA also witnessed a growth in network with Qatar Airways connecting Doha directly to 14 new destinations.
Engineer Badr Mohammed Al Meer, Chief Operating Officer of Hamad International Airport, stated: "2016 has been an exceptional year for HIA, serving more passengers than ever, being recognised as one of the top 10 best airports in the world by Skytrax and receiving the Skytrax "5-star Airport" status. Our capacity expansion programme launched in 2016 has also enabled us to efficiently serve our increasing passenger numbers and handle growing cargo and aircraft movements with our renowned high-quality standards. The programme will ensure that HIA continues to be one of the leading aviation hubs of the world in the coming years."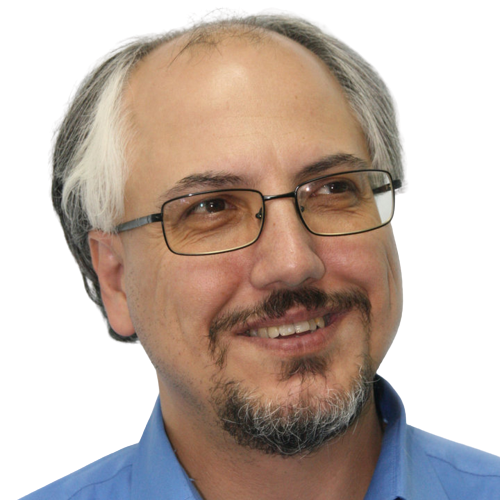 Theodore is the Co-Founder and Managing Editor of TravelDailyNews Media Network; his responsibilities include business development and planning for TravelDailyNews long-term opportunities.