Partners launch second Australian route, joining YVR with Brisbane.
RICHMOND, BC – Air Canada and Vancouver International Airport (YVR) celebrate the inaugural flight between Vancouver and Brisbane, Australia. The new service runs three times weekly at launch, increasing to daily service in mid-June. This marks the first non-stop flight from anywhere in Canada to Brisbane.
"We're connecting B.C. proudly to the world, one new destination at a time," said Craig Richmond, President and CEO, Vancouver Airport Authority. "No airport in Canada has ever had service to Brisbane; but this service has come about because of our strength as both a destination and a connecting hub, and because of our industry-beating airline rates and charges program. In this process we've built strong relationships with Canadian and Australian tourism partners and with Brisbane Airport, who we'll continue to work with to make this new route successful."
The new service will add 264 jobs to the B.C. economy, $10.4 million in wages and $18 million in Gross Domestic Product for the province. In addition, the service opens up new partnerships between businesses, universities, export customers, suppliers and investors. Brisbane is home to 2.2 million people and has a CAD$146 billion economy. Nearly CAD$1.7 billion dollars in trade passes between Australia and Canada every year.
"We are delighted to launch the only non-stop, year-round service between Canada and Brisbane, a significant commercial business hub and tourism gateway to one of Australia's UNESCO World Heritage Sites, the Great Barrier Reef," said Benjamin Smith, President, Passenger Airlines at Air Canada. "Our flights ramp up to daily service on June 17, underscoring Vancouver airport's attractiveness for linking North America and Australia. YVR's seamless connections through in-transit pre-clearance facilities, combined with our extensive domestic and U.S. network radiating from Vancouver, position YVR to be the preferred gateway hub for trans-Pacific travel to and from North America. We look forward to welcoming onboard both business and leisure customers travelling between North America and Australia."
Air Canada will use a Boeing 787-8 Dreamliner on the Brisbane route – the newest and most-advanced passenger aircraft in the sky. The 787 seats up to 251 passengers in three classes of service – 20 in International Business; 21 in Premium Economy, and; 210 in Economy. New technology ensures higher levels of passenger comfort and amenities.
Flight AC35 departs YVR daily at 11:45 p.m. and arrives in Brisbane at 7:15 a.m. two days later. Flight AC36 departs Brisbane at 10:40 a.m., before crossing the international dateline and arriving at YVR at 7:15 a.m. on the same day. The flights are timed to connect passengers to and from Air Canada's domestic and U.S. network, and will be the fastest route for travellers going from Brisbane to New York, supporting YVR's ambitions as a premier North American gateway.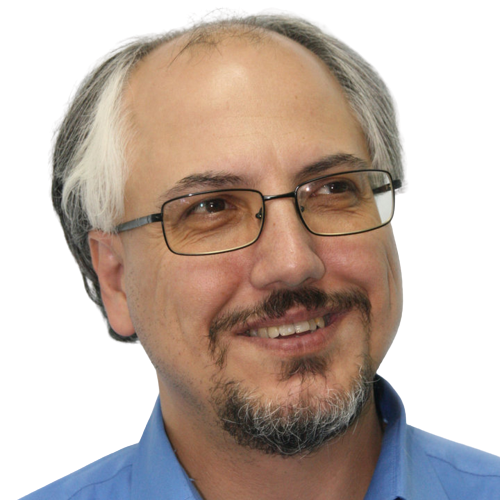 Theodore is the Co-Founder and Managing Editor of TravelDailyNews Media Network; his responsibilities include business development and planning for TravelDailyNews long-term opportunities.