2017's Overall Platinum Award – the top honour given at the ceremony – went to Servair, operating out of Lagos, Nigeria.
As Hollywood gears up to name its best film of the year at the Academy Awards, Quality and Safety Alliances Onboard Services (QSAI) held its annual gala to reveal the top airline caterers from around the world. This year's gala was held in Athens, Greece and judged some 250 catering contenders from over 80 countries. The gala took place at the Petreza Estate, and followed a day of cultural excursions around historic Athens hosted by Medina Quality and the QSAI Alliance Members.
2017's Overall Platinum Award – the top honour given at the ceremony – went to Servair, operating out of Lagos, Nigeria. Servair is a rising star in inflight catering, having won the Bronze medal the Europe/Middle East/Africa regional competition for the past two years. This year, Servair scooped up the Gold in regionals and beat out all other global competition for Platinum honours. LGS Sky Chefs in Munich was last year's global Platinum winner, and took the Silver in in the Europe/Middle East/Africa region this year. Saudi Airlines Catering Company out of Dammam earned Bronze.
Asia's onboard caterers were perennial Platinum winners until LGS Sky Chefs in Munich, who won Silver this year, broke into that category in 2015. This year, the Gold medalist for the Asia region was once again Royal Inflight Catering Co., Ltd., in Osaka Japan (previously known as Kansai Inflight Catering Co., Ltd.). Gold in the Americas region went to Goddard Catering Group operating in Bogota, Colombia. Goddard also took Silver in that category, for its facility in Antigua and Barbuda. Newrest catering operating in Montreal, Canada was a first-time honoree this year, winning Bronze for the Americas region.
In the crowded field of travel, onboard catering is increasingly what sets travel experiences apart from one another, and quality has never been of greater importance to airline and rail operators. Medina Quality has been monitoring best practices in onboard catering since 1983, and in 2011, the company launched QSAI in collaboration with its clients. QSAI is designed to ensure that onboard caterers are rewarded for maintaining the highest standards of food safety and quality. It's the world's first auditing program that allows airlines and rail operators to monitor and improve onboard food supplier compliance with internationally recognized standards while sharing program costs.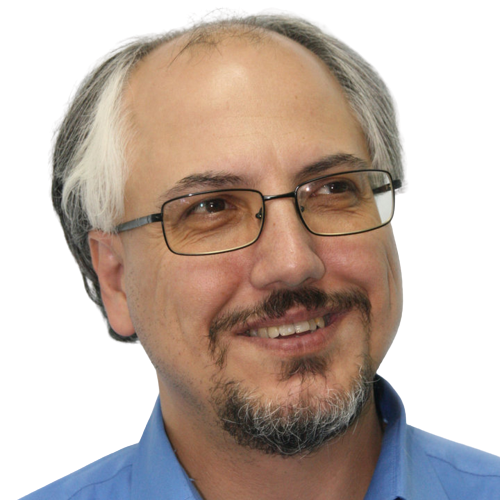 Theodore is the Co-Founder and Managing Editor of TravelDailyNews Media Network; his responsibilities include business development and planning for TravelDailyNews long-term opportunities.