Newly combined company rolls out the first phase of loyalty benefits and begins policy alignment across the network.
FORT WORTH, TEXAS – American Airlines Group Inc. will begin to align customer benefits, creating a more consistent experience for those traveling on flights operated by American Airlines and US Airways. This is the first of many actions the airlines will take over the coming months as part of the integration process.
"We're kicking off the new year by bringing our customers the first phase of enhanced benefits, including the ability to earn and redeem miles when traveling across our stronger combined network," said Scott Kirby, president – American Airlines. "Our customers are ready to reap the benefits of our merger and we are pleased they'll get to experience these perks they value most so early in the integration process."
The benefits customers traveling on both airlines will begin to experience today include:
AAdvantage and Dividend Miles members can earn and redeem miles when traveling across either airline's network. All travel on eligible tickets on both airlines will count toward qualification for elite status in the customer's program of choice.
Elite members of each airline can enjoy select reciprocal benefits of both the AAdvantage and Dividend Miles programs, including First and Business Class check-in, priority security and priority boarding, complimentary access to Preferred Seats, priority baggage delivery, and checked bags at no charge, consistent with the current baggage policies for each carrier.
Members of the American Admirals Club or US Airways Club will have reciprocal club benefits, providing them access to the 35 Admirals Clubs and 19 US Airways Clubs. In addition, American AAdvantage Citi Executive cardholders will have access to US Airways Clubs.
Airport and Web check-in timeframes will be aligned for both US Airways and American.
Boarding announcements will align to accommodate elites of both carriers.
Airport ticket counters and gates at New York's John F. Kennedy Airport are now co-located.
Employees at American and US Airways have undergone joint training in preparation for changes effective today. As American Airlines Group Inc. works to fully integrate operations, employees of both airlines will be armed with the tools, information and resources needed to deliver a superior level of service to the combined carrier's loyal flyers.
Additional customer benefits will roll out as both airlines continue to combine operations. While full alignment will take time, customers can expect the following benefits in the coming months:
A codeshare agreement to provide easy access to each airline's global network. The first phase of the codeshare is expected to be available in the coming weeks.
US Airways' exit from the Star Alliance on March 30, 2014 and entry into the oneworld® alliance on March 31, 2014.
Co-location of additional ticket counters and gates in key markets, including Miami and Phoenix, as well as other domestic and international stations is expected to completed by the end of the first quarter.
Alignment of select frequent flyer program policies, including upgrades.
As American and US Airways work through the integration process, the two airlines will continue to operate separately, with individual loyalty programs, reservations systems and websites. Customers should continue to check in for flights and conduct business with the airline operating their flight just as they did before the close of the merger.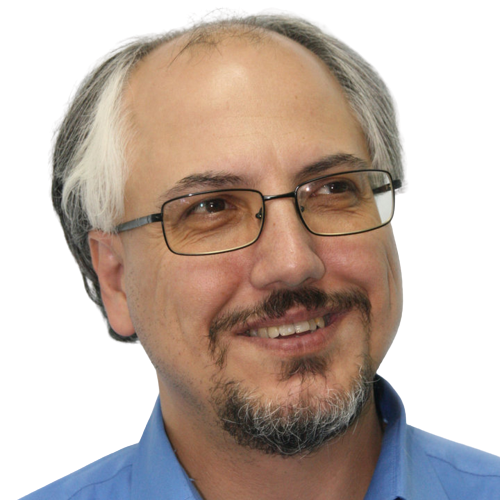 Theodore is the Co-Founder and Managing Editor of TravelDailyNews Media Network; his responsibilities include business development and planning for TravelDailyNews long-term opportunities.