Airline highlights its five-star experience by celebrating the importance of both the journey and the destination through music, culture and style.
NEW YORK – "Welcome to Experience Class." Leveraging multimedia content and integrated influencer partnerships, ANA seeks to redefine the meaning of "class" with the belief that, no matter who you are or where you sit, everyone on an ANA flight is in Experience Class.
"Experience Class embodies our belief that the journey is as important as the destination, and our commitment to providing our travelers with a unique, immersive experience from the moment they set foot on the plane," said Tadashi Matsushita, Head of PR & Communications for the Americas. "We're celebrating that journey through custom music, style that pays homage to the golden years of travel and the authentic culture of Japan by bringing these experiences to life for every single passenger."
The Experience Class campaign will live on a dedicated microsite, which will launch later this year and will be amplified through paid digital content, brand and influencer partnerships, and public relations and social support. While ANA will unveil its full influencer program later this year, the award-winning airline is proud to announce that globally renowned musician and Guinness record's most traveled artist, Steve Aoki, is partnering with ANA to help create a music experience that immerses passengers in Japanese culture through the power of music.
Steve's influence on the airline is evident in the first piece of content from ANA's new campaign, which is a high-energy video introducing the Experience Class and what it means to ANA. Showcasing the unparalleled five-star in-flight accommodations and the array of cultural experiences available through Japanese travel, the video strives to capture what makes ANA air travel unlike any other.
"At ANA, we're not here to celebrate just one airline feature that only an elite passenger can use," continued Matsushita, "we believe in a higher standard of travel excellence that immerses each and every passenger, no matter their seat assignment, and makes everyone feel like a special guest. We believe that to our core and we hope this new campaign will celebrate that belief with U.S. audiences who may not be as familiar with ANA."
As Japan's only five star airline, ANA has established its reputation for superior air travel experiences through its dedication to exceptional customer service and prioritization of passenger comfort, convenience and safety. ANA has received numerous awards in recognition of these achievements, with 2016 marking ANA's fifth consecutive receipt of "World's Best Airport Services" and second consecutive award as the "Best Airline Staff in Asia" by the SKYTRAX World Airline Awards.
The airline offers international flights from 10 North American destinations including Seattle, Los Angeles, Washington D.C., San Francisco, Chicago, Houston, San Jose, New York, Vancouver and Honolulu, and is the only airline that flies from Chicago and New York to Haneda. With 30 years of experience flying from both L.A. and D.C., the airline is also celebrating 25 years of direct flights between New York City and Japan. Travelers can book their own ANA experience here or learn more about the Experience Class as the airline reveals more details in the coming weeks.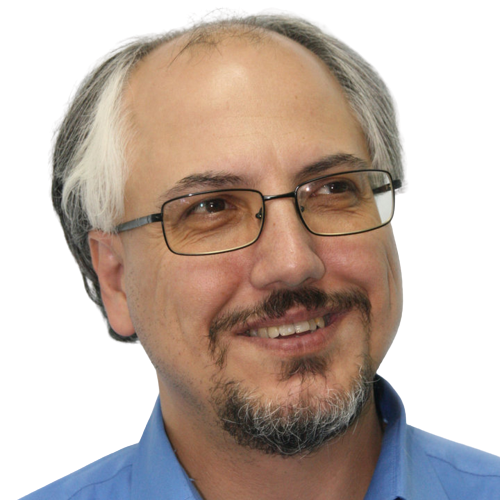 Theodore is the Co-Founder and Managing Editor of TravelDailyNews Media Network; his responsibilities include business development and planning for TravelDailyNews long-term opportunities.