Listen Live, the charity entertainment event scheduled for 30 September and 1 October in Singapore has been postponed…
Listen Live, the charity entertainment event scheduled for 30 September and 1 October in Singapore has been postponed to April 2006 in response to requests from broadcasters around the world. Making this announcement today the producers, Tribute, said the postponement would enable broadcasters to give the Listen Campaign and Listen Live a more prominent emphasis in their schedules.



Mr. Tony Hollingsworth, executive producer of Listen Live said: Listen has received strong support from broadcasters who want to assist the Listen Campaign to raise money for disadvantaged children worldwide. We`ve received many requests to postpone the global broadcast to April 2006 to allow them to fully mobilise their stations in support of the Campaign.



Tribute and Singapore Tourism Board have agreed to a postponement. The planning, marketing and logistics for the new date for Listen Live concert are now underway.



Mr. Lim Neo Chian, CEO and Deputy Chairman of Singapore Tourism Board said: Listen remains an excellent platform to raise Singapore`s destination profile, showcase the many unique aspects of Singapore to a global audience as well as raise funds for underprivileged children all over the world. In agreeing to the postponement of the event, the STB took into account the potential benefits of more donations being collected for the charities involved and a stronger international brand exposure for Singapore as positive outcomes that favour this decision. STB will continue to offer the necessary support and assistance to make this charity event a success.



Tribute has arranged for the immediate refund of all tickets purchased for the 30 September and 1 October events. Ticket holders should apply directly to TicketCharge.



Tribute produces global entertainment communications campaigns. It has produced some of the world`s largest broadcast entertainment events, each of which was part of a particular communications campaign. These campaigns have had a wide variety of aims, such as demanding the release of Nelson Mandela, repositioning Seville`s Expo, celebrating the 850th anniversary of Moscow, marrying the traditional music of Japan with modern music, or marking the fall of the Berlin Wall.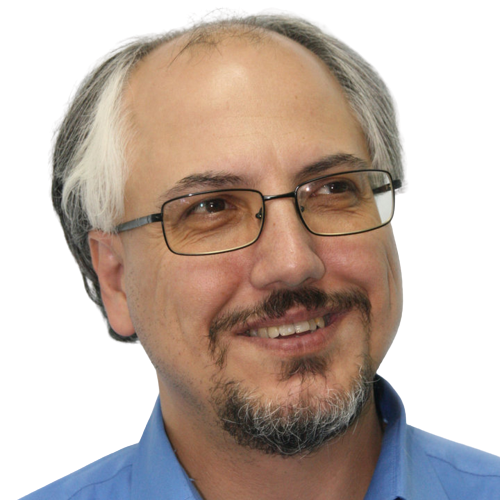 Theodore is the Co-Founder and Managing Editor of TravelDailyNews Media Network; his responsibilities include business development and planning for TravelDailyNews long-term opportunities.