Gen Z and Millennial-friendly website and promotional video starring Divina de Campo from RuPaul's Drag Race UK solidifies TapTrip's position in travel sector.
Award winning travel tech company TapTrip unveils bold new branding and creative today, including a new website and promo video starring RuPaul's Drag Race UK's glorious Divina de Campo, which calls on the travel industry to #daretobedifferent.
The rebrand solidifies TapTrip's market and product positioning within the global travel sector and reveals its next generation omnichannel offering, which reflects the wants, needs and values of Millennial and Gen Z travellers.
"Our new creative clarifies our position within the travel market as a valued tech partner to travel management companies. We don't sell direct to corporates, we provide TMCs with a business travel tool – which is neither overdeveloped nor overpriced – that helps them target, and cater for, the lucrative SME market and the Millennial and Gen Z travellers that work within it," explained TapTrip COO Neil Ruth.
"Gen Z are the first truly digital natives and around three quarters of Gen Z and Millennials are mobile first – they do everything on their phones: shopping, dating, working, streaming entertainment, playing games and booking travel. Thanks to the likes of Netflix and Spotify, they – quite rightly – expect all service companies to deliver a fully omnichannel experience that recognises their preferences and provides a service perfectly tailored to them, and that's where TapTrip comes in."
TapTrip's easy-to-use platform, which has been built with SMEs and their travellers in mind, delivers a seamless travel booking and management tool across mobile, web and app with huge benefits to both users. TMC and SMEs can manage travel and traveller admin, travel
policies, reporting and data insights, saving them time, money and stress. Simply by moving bookings online, TMCs can cut transaction feeds by 60 per cent, which is really appealing to the SME market, where cost management is a priority.
Neil Ruth continued: "Travellers can use TapTrip to book and manage trips on the go with access to functionality that's light years ahead of any other OBT. They can access live chat, Covid information, itineraries, tickets and – of course – our bleisure plug ins, which means they can book restaurants, concert tickets and other experiences to really elevate their trips. All of this leads to increased compliance, cost control and happy travellers – what's not to love."
TapTrip's rebrand is being launched with a brilliant new promo video starring Divina de Campo from RuPaul's Drag Race UK and the tagline #daretobedifferent.
"Travel is not the industry it was 12 months ago, and we have to question whether that's entirely a bad thing. The pandemic has given us this brilliant opportunity to reset, wave goodbye to old school vanilla thinking, and be braver and bolder," added Neil Ruth. "We've seen brands like Travelport step up and elevate their marketing alongside the work we're doing to disrupt the creative in travel. Our new branding is fresh and inclusive, representative and courageous. We are not box tickers – our video with Ms De Camp is the first step to proving that – TapTrip embraces everyone."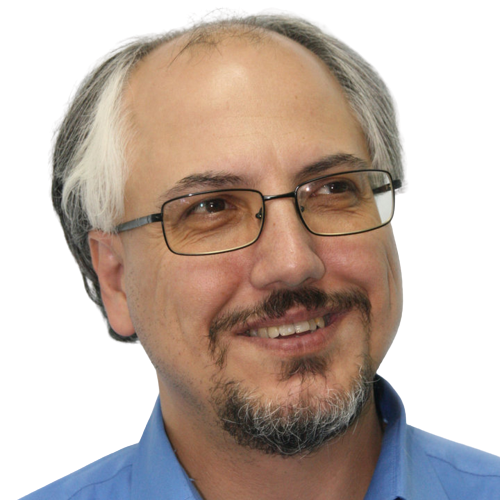 Theodore is the Co-Founder and Managing Editor of TravelDailyNews Media Network; his responsibilities include business development and planning for TravelDailyNews long-term opportunities.