An online flight comparison company has revealed the top aspects that Britons would like introduced to flights, that they'd happily pay an additional charge for, including a more eco-friendly flight, extra leg room as standard and more personalised in-flight entertainment. According to the poll, Britons would be happy to pay on average £75 more per flight for any of these aspects to be introduced.
New research has revealed that three quarters of British flyers don't currently feel that they get value for money, and would happily spend an extra £75 per flight to have a lesser impact on the environment or for more leg room to be standard.
The team at Jetcost.co.uk undertook the survey as part of an ongoing study into the costs involved with flying. 2,287 Britons aged 18 and over, all of whom stated they have flown at least once in the past two years, were quizzed about the costs involved with flying and what they'd love to see on flights that they'd be happy to spend more on.
Initially all respondents were asked 'Do you feel like you get value for money when you're purchasing flights?' to which 78% of respondents stated 'no', and just 22% stated 'yes'. All respondents who stated 'no' were asked why they didn't feel as though they were getting value for money, to which the most common responses were 'there are too many additional charges, such as Air Passenger Duty' (32%) and 'the cost of flights seem to keep increasing, but the benefits don't increase in line with this' (27%).
All respondents were then asked what aspects they would be prepared to pay more money for. When provided with a list of possible responses and told to select all that applied, the top five results were as follows:
1. A more environmentally friendly flight – 57%
2. All seats to have extra leg room – 55%
3. Quicker flights – 52%
4. More individual in-flight entertainment (i.e. personal screens) – 41%
5. Higher quality in-flight meals – 40%
According to the study, when asked to state how much extra they would be happy to pay per flight if any of these aspects and features were to be introduced, the results showed that Britons would happily pay on average an extra £75 per flight.
Wanting to determine what other travellers within Europe considered to be important enough for them to pay extra for, the team polled 1,000 Europeans (an even 25% split across France, Spain, Italy and Germany). All European respondents were provided with the same list as the UK respondents and told to select those the benefits that they'd be happy to pay extra for with regards to their flight. Once all of the responses were collected, the most popular response per country was as follows:
Germany – quicker flights (62%)
France – all seats to have extra leg room (31%)
Italy – higher quality in-flight meals (25%)
Spain – quicker flights (22%)
A spokesperson for Jetcost.co.uk commented: "It's a real shame that most flyers don't feel that they get value for money – but if they were to consider all of the behind the scenes costs then they'd realise that they really are getting the best deals. Some companies could do better at explaining their costs though, that's for sure; they advertise low cost flights at small, small prices, but don't explain that passengers will then have to pay taxes, duties and the such on top of that – taking the cost of the flight up quite rapidly.
"That being said, the results of this study are interesting in revealing what passengers really want from their flights. Green flights and more leg room are particularly the way of the future; if this research encourages just one airline to sit back and consider how they can improve their offering to keep their customers happy, then we've done our job."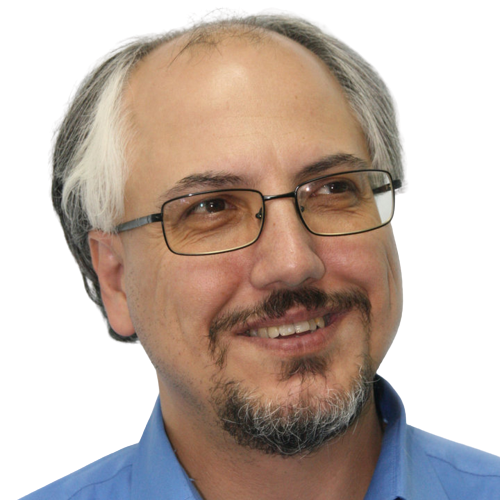 Theodore is the Co-Founder and Managing Editor of TravelDailyNews Media Network; his responsibilities include business development and planning for TravelDailyNews long-term opportunities.