The Barcelona International Convention Centre closes the financial year with over 100 conferences and conventions hosted. CCIB has established itself as a stable venue for major international events such as GI Cancer, CineEurope and Gartner. For next year, the CCIB already has 50 confirmed events, including a significant presence of international medical events.
BARCELONA – The Barcelona International Convention Centre (CCIB) closes 2013 with over 100 events hosted at its facilities, which brought together more than 228,000 delegates and visitors and had an economic impact on the city exceeding 140 million euros. Among these events were major international congresses such as Euroanaesthesia; the World Congress on Gastrointestinal Cancer (GI Cancer); the Gartner Symposium ITxpo, dedicated to developments in information technology; and CineEurope, the main event for distributors in the film industry in Europe.
"This has been a difficult year, but the results achieved are more than positive", says Marc Rodriguez, general manager of the CCIB, who estimates that "with the events already confirmed for 2014 we can predict a growth of 15% in turnover next year".
Of all the events hosted in 2013, 60% were associative or institutional and 40% were corporate. Medical congresses and those related to technology companies are still in the majority, although a new business market developed in 2013 – professional trade shows- which had up to then been residual.
Marc Rodriguez adds "small and medium-sized trade fairs and professional trade shows make up a new customer segment that still has only a minor impact on our turnover (4%) but to which we have made a firm commitment in order to satisfy both organisers and visitors who find in the CCIB a modern and welcoming environment, with technologically well-equipped and easily adaptable facilities.
This was the case, for example, with the STS Beauty trade show, dedicated to the hairdressing and cosmetics sector, which is set to grow in 2014, after its first experience at our centre this year". 85% of the fairs held in 2013 –Expopell, Security Forum, BCN & Cake– are returning to the CCIB next year. Achieving loyalty is one of the venue's keys to success. The CCIB has been the preferred venue for GI Cancer for the past nine years and it has renewed up to 2017. Similarly, Gartner is due to hold its fourth consecutive edition in the Centre in 2014, and CineEurope has confirmed its intention to remain in Barcelona until 2015 at least.
Continuing with its strategy of maintaining its facilities at the forefront of technological innovation, in 2013 the CCIB debuted its new high-density Wi-Fi network which allows high-speed simultaneous Internet connection for up to 10,000 devices. Furthermore, the centre remains firmly committed to the environment, not only through its strict policy of waste management and recycling, but also by offsetting its CO2 emissions through its joint projects and the implementation of continuous improvements aimed at efficiency in energy consumption.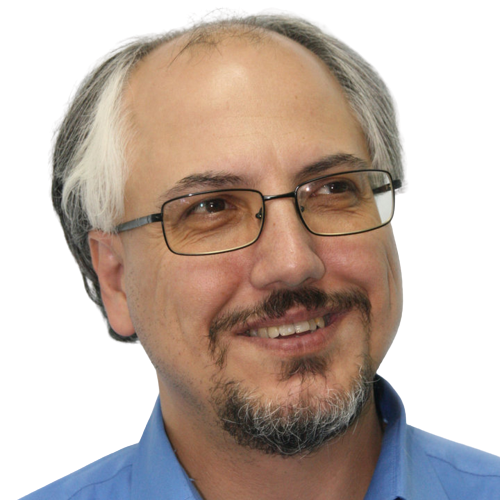 Theodore is the Co-Founder and Managing Editor of TravelDailyNews Media Network; his responsibilities include business development and planning for TravelDailyNews long-term opportunities.