World Travel & Tourism Council (WTTC) President Jean Claude Baumgarten, tourism forecasting and impact estimation consultant…
World Travel & Tourism Council (WTTC) President Jean Claude Baumgarten, tourism forecasting and impact estimation consultant Dr. Douglas Frechtling, and travel trends authority Dr. Peter Yesawich will open the annual tripartite meeting between government, industry, and the investment community at the upcoming Caribbean Hotel & Tourism Investment Conference (CHTIC 2003), to be held April 1-3, 2003, at The Fairmont Southampton Hotel, in Hamilton, Bermuda. Baumgarten, Yesawich, and Frechtling will jointly present an `Economic and Tourism Outlook` to set the stage for the three-day conference, presented by the Caribbean Hotel Association (CHA), and the Caribbean Tourism Organization (CTO), in conjunction with Burba Hotel Network (BHN), the Bermuda Department of Tourism, and the Bermuda Hotel Association.



Jean Paul Baumgarten`s career in the travel and tourism industry spans more than thirty years and four continents. Prior to joining the WTTC, the former executive vice president of corporate, international & industrial affairs and advisor to the Chairman of Air France, Baumgarten was a founding partner of CREWE Associates, a business established in conjunction with United States investors, dedicated to consultancy work and start-up advice for new businesses.



Dr. Douglas Frechtling, founding Director of the U.S. Travel Data Center in 1973, has written extensively on research methods, tourism`s economic impact and tourism forecasting. His latest book, Forecasting Tourism Demand: Methods and Strategies, discusses 13 methods of forecasting hotel demand. Dr. Frechtling is the chairman of the Department of Tourism and Hospitality Management in George Washington University`s School of Business & Public Management.



Dr. Peter Yesawich is president and chief executive officer of Yesawich, Pepperdine, Brown & Russell, a leading marketing, advertising, and public relations agency in North America. YPB&R is also affiliated with Yankelovich Partners, with whom it co-authors the widely acclaimed National Travel MONITOR research series on the travel habits, preferences and intentions of Americans. Dr. Yesawich also serves as a Visiting Associate Professor of Marketing at Cornell University.



In addition, CHTIC will also feature a host of renowned experts in the finance, development, and tourism fields, including banking authority Brendan King, General Manager, International Corporate Finance, Scotiabank; internet visionary Joseph Humphrey, Chief Executive Officer of Travelweb; and respected hoteliers James Brown, President of Rosewood Hotels & Resorts, Chris Cahill, President and CEO of Fairmont Hotels & Resorts, and Howard Friedman, President of the Americas for Hilton International, among others.



CHTIC has the specific objectives of improving the tourism investment and operating climate across the region; making the investment community aware of the development opportunities available in the Caribbean; and stimulating a continuing flow of both equity and loan capital into the region. In its seventh edition in 2003, the event has grown to become the most important annual event for those interested in investing in one of the world`s most beautiful and exciting regions…the Caribbean.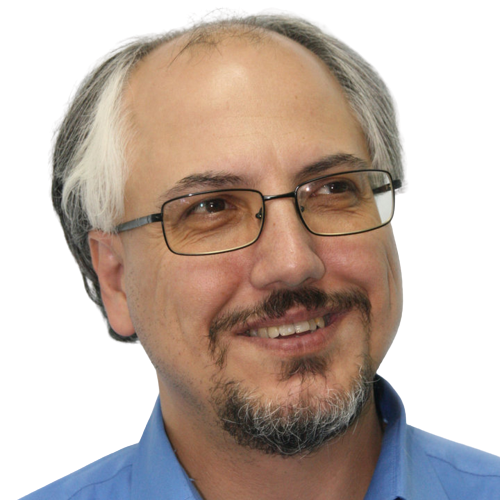 Theodore is the Co-Founder and Managing Editor of TravelDailyNews Media Network; his responsibilities include business development and planning for TravelDailyNews long-term opportunities.