Finnish mobile travel startup closed a seed round of $1.4m. in total.
CreateTrips, the Helsinki-based mobile travel startup, is well on its way of becoming the world's leading travel app. After its global launch in summer 2014, CreateTrips has stirred up the interest of world-renowned travel bloggers and international businesses, and become one of the TOP 10 most downloaded travel apps on App Store in almost 100 countries.
The premier startup has by now closed a seed round of $1.4m. in total. CreateTrips closed an early seed of $600.000 in June 2014, and a late seed of $800.000 in January 2015. The new round was led by Butterfly Ventures, with participation from S3, angel investors, and previous backer Frontier. The award-winning S3 is Asia's leading software development service provider based in Ho Chi Minh City, Vietnam. S3 has a proven track record in an ever challenging and competitive market.
"As CreateTrips has received victorious success in the Southeast Asian market, with 25% of its user base being here, we want to bring in our local vision and expertise to help support the growth of the world's trendiest travel app," adds Toan Nguyen, the CEO of S3.
CreateTrips, currently available for iOS, is revolutionizing how trips are planned and made. It is the social trip planner for the smart traveller, as users can share their adventures with friends and have trip plans offline with maps and navigation – avoiding expensive data roaming costs. With a six-digit number of active users, CreateTrips has rapidly become a key player in the field.
One of the angel investors is Tuomo Meretniemi, the former Managing Director of Aurinkomatkat, the largest tour operator in Finland. "Travel industry is going through a transition and the key players will be replaced in the next five years. CreateTrips is the future of destination marketing and it will reshape travel, alongside AirBnB and Uber," Meretniemi says.
In its core, CreateTrips also offers the world's biggest library of unique mobile travel guides created by travel bloggers and travel-related businesses. "Since creating travel guides with CreateTrips available for my readers, I have got an increasing number of readers and sponsorships for my blog. I am currently travelling in Singapore and Sydney for my new guides, and have been able to get more interesting collaborations than ever before," says travel blogger Mirka Kallio from Reason for a Season. "CreateTrips is a great app for travel bloggers like myself, as it allows me to grow my brand, make money and serve my readers with the world's best travel app," she adds.
"The word spreads fast, and over 300 of the world's top bloggers are already sharing their travel tips with CreateTrips. We get more and more bloggers on board each day. We want to help bloggers find a new way to make money and to establish partnerships with companies. The best guides are already downloaded over a thousand times per month," notes Juha-Petteri Kukkonen, the founder of CreateTrips. "Now that we have all the right players and we are getting ready to launch Android, reaching a million active users before the end of the year and truly becoming the world's best travel app is less than a step away," assures Kukkonen.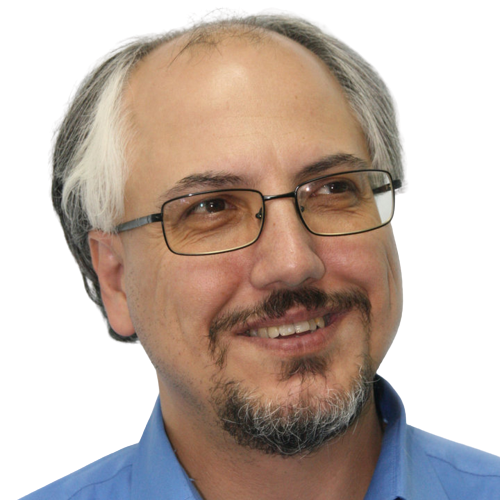 Theodore is the Co-Founder and Managing Editor of TravelDailyNews Media Network; his responsibilities include business development and planning for TravelDailyNews long-term opportunities.