Technology leverages airfare search engine data to display most competitive pricing in personalized ads to drive sales.
NEW YORK – Criteo, the performance marketing technology company, and Vayant Travel Technologies, a world leader in airfare search innovation, announced a collaboration that will feed real-time data on flight costs into Criteo-powered digital advertisements.
This will allow airlines to target travelers with personalized ads that include the best available fares – a critical performance marketing component with 92 percent of consumers identifying cost as the most important factor in their decision whether or not to purchase an airline ticket. The Criteo / Vayant Travel Technologies partnership was created as a result of Lufthansa connecting the two entities since the airline desired advertising results that would be highly relevant to its customers.
"By incorporating data from Vayant's platform, we're able to ensure personalized airline ads are displaying the most tailored prices in real-time to consumers across every device and touch point – display, in-app, email and mobile," said Eric Eichmann, president and chief operating officer at Criteo. "This new solution is something very few airlines are doing in their digital marketing today and we're pleased to partner with Vayant to make it happen."
The integration of Vayant's FastSearch product, which displays up-to-date flight search results instantaneously, will allow airlines to significantly increase sales. As a leader in the aviation industry, Lufthansa is the first airline to take advantage of this price-driven solution, and initial results show an over 100 percent increase in conversion rates.
"Lufthansa is committed to providing the best experience possible to travelers, whether online or in-air," said Sebastian Riedle, director global online sales and mobile services, Lufthansa German Airlines. "This partnership allows us to improve our customers' shopping experience by making potential travelers more aware of competitive fares for itineraries they've expressed interest in. As a result, we are seeing a significant increase in traffic to our site."
"Now that we've joined the powers of airfare search by Vayant and marketing technology by Criteo, we have opened new doors to airline marketing executives. This is a solution that we have implemented smoothly with little effort by the airline and it has led to immediate positive impact on online ticket sales," commented Eric Dumas, chief executive officer at Vayant.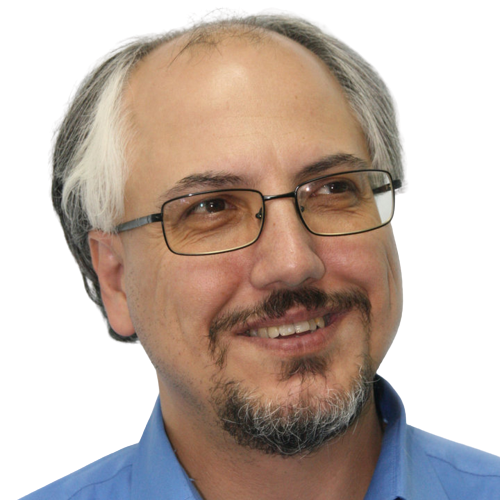 Theodore is the Co-Founder and Managing Editor of TravelDailyNews Media Network; his responsibilities include business development and planning for TravelDailyNews long-term opportunities.