Dubai Tourism present at Smart Dubai Government stand at region's largest tech and ICT expo. Dubai Tourism aligned with current trends for travel technology as highlighted at global travel intelligence forum SKIFT in New York.
DUBAI, UAE – Department of Tourism and Commerce Marketing (Dubai Tourism) harness the power of technology to drive progress towards the Tourism Vision for 2020 at GITEX, the largest ICT event in the Middle East, Africa and South Asia, held at Dubai World Trade Centre (18-22 October). As part of the Smart Dubai Government exhibit, Dubai Tourism's stand demonstrates the pioneering way the Department engages with visitors as they plan their journey to the emirate. Via their 'Social Media Listening Room' – a vehicle that collects data from over 80 million online sources allowing Dubai Tourism to listen and discover relevant conversations, engage with audiences online and amplify the user journey – Dubai Tourism are able to ultimately deliver a superior guest experience for visitors.
Dedicated to advancing the ways the city can interact with visitors to enhance their experience before, during and after travel, Dubai Tourism monitors over 50 keywords in five languages analysing events and campaigns in real-time and spread social learnings across the enterprise. Dubai receives over one million mentions per month in English alone.
The technology allows Dubai Tourism to create a model for providing services that are quick, efficient and easily accessible on any smart device via its VisitDubai.com website and app. Aligned with its commitment to the Dubai Government's strategy for Smart City, the VisitDubai website and app allows a visitor to use mobile technology to enhance their travel experience with several functionalities to inform, guide and assist including a location enabler alerting the user to special deals, offers and attractions.
Issam Kazim CEO of Department of Tourism and Commerce Marketing (Dubai Tourism) said: "For us, a visit to Dubai is all about the experience and we recognise that for today's global traveller the journey starts long before the actual date of travel. As we aim to become the world's most visited city and attract more than 20 million guests per year by 2020, we know our strategy to reach the visitor and enhance their tourism experience through technology is crucial."
"Whilst speaking at SKIFT, the global travel intelligence forum, in New York last week a key trend for the forum was the rise of travel technology and how the on-demand economy is reshaping the travel experience. As one of the leading destinations in the world, Dubai will continue to embrace and spearhead this trend."
Also showcased on the stand are Dubai Tourism initiatives for use of the City Operations app as a digital companion during the numerous familiarisation trips for delegates and media that they run every year and their new e-ticketing and e-permit platforms which were introduced this year to ensure a high level of customer service and allow greater efficiency, transparency and regulation within the events sector.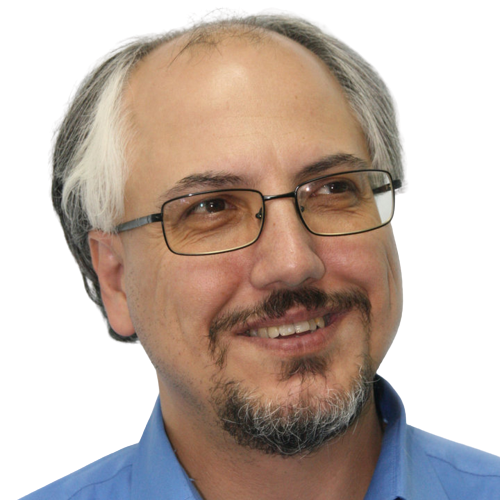 Theodore is the Co-Founder and Managing Editor of TravelDailyNews Media Network; his responsibilities include business development and planning for TravelDailyNews long-term opportunities.