New approval enables Elit'Avia clients to benefit from more direct routing, reduced flying times, lower charter fees and greater mission flexibility.
LJUBLJANA, SLOVENIA – Elit'Avia, a fully-integrated provider of business aircraft charter, management and operation services, announced that it has been awarded extended range operations (EROPS) approval by the Slovenian Civil Aviation Agency (CAA) for Bombardier Global 6000 and Bombardier Challenger 605 aircraft in its fleet.
An amendment to Elit'Avia's Slovenian air operator certificate (AOC), EROPS-approved aircraft may follow a more direct flight path, within three-hour access to a suitable alternate airport, over water, using one engine. This higher standard exceeds the extended range twin operations (ETOPS) regulation for charter operations, which requires two-hour airport access, resulting in more frequent fueling stops and less direct routing options.
Elit'Avia clients will directly benefit from more direct routing, reduced flying times, lower charter fees and greater mission flexibility. For example, a Bombardier Challenger 605 flight from Luanda, Angola to Rio de Janeiro would now take approximately 9 hours. Under ETOPS, the same flight would take more than 10.5 hours, due to a required fuel stop.
"We are very proud to have earned this enhancement to our AOC," says Michel Coulomb, President and CEO, Elit'Avia. "We are now part of an exclusive club of operators worldwide with 10 EROPS-approved aircraft in our fleet and the only European company operating EROPS-approved Challenger 605s. This amendment represents significant advantages for our charter and aircraft management clients who will now enjoy more direct routing. EROPS is ideal for clients in Europe, Africa and the Americas seeking efficient transatlantic passage with the peace of mind of working with an operator certified to the highest industry standards," adds Mr. Coulomb.
"We have adopted EROPS maintenance procedures to maximize the dispatch reliability of flights operating at extended distances from alternate airports and to reduce the likelihood of diversion or turn-back," continues Puja Mahajan, Chief Operating Officer, Elit'Avia. "Additionally, we have implemented a real-time approach to maintenance, including continuous engine and critical system monitoring to further protect aircraft operation and safety. Like our recent IS-BAO stage 3 accreditation, EROPS approval is the latest step in our strategy to meet and exceed the highest operating and safety standards in business aviation," concludes Ms. Mahajan.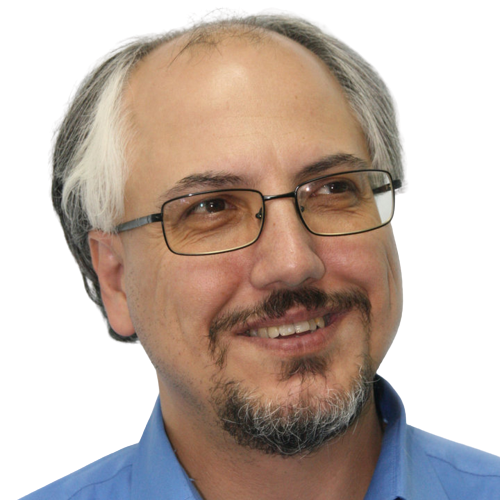 Theodore is the Co-Founder and Managing Editor of TravelDailyNews Media Network; his responsibilities include business development and planning for TravelDailyNews long-term opportunities.