Upgrading the quality of Greek tourism and bringing it to the top echelons of global ranking comprise the goals…
Upgrading the quality of Greek tourism and bringing it to the top echelons of global ranking comprise the goals of Philoxenia International Tourism Exhibition.



The 21st Philoxenia, organised by Helexpo in cooperation with EOT (Hellenic National Tourism Organisation) under the auspices of the Ministry of Tourism, will be held from November 3 to 6 at Thessaloniki International Exhibition Centre. Exhibitors representing foreign state-participants, hotels, travel agencies, airlines and shipping lines, hotel equipment enterprises and the sector Press will be deployed over a total exhibition area of 20,000 m2. Against a background of innovations, this year`s event will have a thematic character and it will focus on congress/convention tourism.



Throughout its long history, Philoxenia has comprised one of the main axes of support, development and promotion of the national tourism policy by significantly contributing to the reinforcement of agencies and enterprises involved in tourism and providing solutions to modern forms of tourism organization and upgrading.



The exhibition undoubtedly comprises a global tourism reference point, a major exhibition tourism market, an observatory of tourism industry trends and developments, as well as a forum for business meetings and internationally significant decisions.



This year`s event aims at marking the beginning of a new period of quality and attractiveness for Tourism, a global tourism market of new cooperation schemes, new plans, new products, new investment schemes and new policies. Within the framework of the exhibition, many important satellite events and innovative actions are to take place, such as ExpoPartenariat, which comprises prearranged meetings between visitors and exhibitors. Furthermore, in order to facilitate business meetings and cooperation schemes, select foreign visitors will be invited, mainly from the Helexpo Countries network; Helexpo will cover visitors` transport and accommodation expenses.



Additionally, this year, in order to better promote and prepare the exhibition, Philoxenia travelled to major domestic tourism markets, such as Rhodes, Crete, Thrace, Corfu, etc., as well as abroad. Along with EOT, it participated in all international tourism exhibitions that took place during the first semester, namely: exhibitions in Berlin, Budapest, Moscow, Frankfurt and, presently, London.



Based on its long, dynamic presence in exhibition events and the features of Helexpo`s new planning, this year`s Philoxenia will try to improve its scale, visitability and range of exhibits.



It should be noted that last year`s event was visited by 16,125 visitors as compared to 15,020 the year before, while the number of trade visitors, particularly foreign ones, was marked by an approximate 140% increase (891, as compared to 373 in 2003), with trade visitors from 13 countries, namely: <>bBelgium, Bulgaria, Cyprus, Egypt, Former Yugoslav Republic of Macedonia, Great Britain, India, Israel, Italy, Romania, Serbia-Montenegro, Tunisia and Turkey.



It was generally acknowledged that last year`s event made a quality leap, upon which the new administration is plotting the future course of an institution that is linked to the development of tourism in our country and around the world, aiming at realizing a truly global Tourism Exhibition in 2005 and in all future events.



Philoxenia International Tourism Exhibition will be open only to trade visitors during its first two days of operation (November 3 and 4), while at the weekend (November 5 and 6) it will be open to the broader public.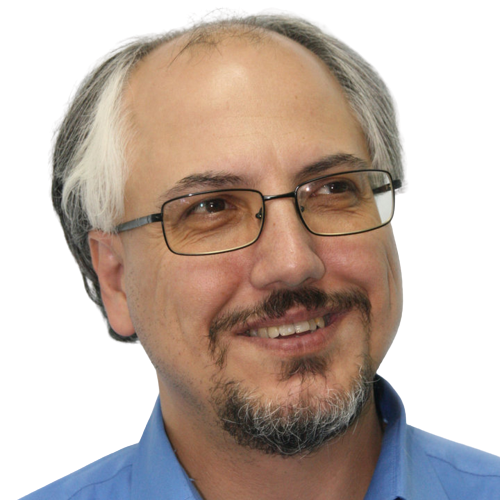 Theodore is the Co-Founder and Managing Editor of TravelDailyNews Media Network; his responsibilities include business development and planning for TravelDailyNews long-term opportunities.