Airbus, the European aircraft manufacturer, and Irkut, the Russian scientific production corporation, today signed a preliminary agreement…
Airbus, the European aircraft manufacturer, and Irkut, the Russian scientific production corporation, today signed a preliminary agreement on Russian participation in A350 development and future Airbus aircraft programmes.



The letter of intent (LOI) confirms Airbus` proposal for Russian aviation industry participation in the design and manufacture of the A350 on a risk-sharing basis. In addition, it establishes that both parties will explore opportunities in research & technology that could further enhance Russia`s contribution to future Airbus aircraft programmes.



The LOI was signed by Irkut President Oleg Demchenko and Airbus Senior Vice President and Deputy head of commercial Christian Scherer at the Moscow International Airshow (MAKS 2005) in Zhukovsky. Irkut signed the letter of intent on behalf of Unified Aviation Consortium (UAC), a new umbrella organisation that is being formed as a result of the restructuring of the Russian aviation industry.



Under the LOI, a multifunctional working group comprising specialists from Airbus and UAC, will be formed to define both the scope of Russian participation in the A350 programme, and to study the possibilities for the Russian aviation industry to maximise its involvement in future Airbus aircraft programmes.



We believe that long term co-operation with Airbus is very important for us and this agreement will allow to significantly expand the Russian participation in all Airbus projects, said Oleg Demchenko.



Airbus has been progressively implementing a wide industrial co-operation programme in Russia, and the new initiative will bring the continuing partnership between Airbus and the Russian aviation industry to a completely new level, said Christian Scherer.



The signature of the LOI is the latest step in Airbus` extensive co-operation programme with Russian aviation industry, which was defined in an agreement between EADS (European Aeronautic Defense and Space Company), Airbus` major shareholder, and Rosaviakosmos, that was signed in July 2001. By the end of 2004, Airbus had offered Russian companies contracts with a value of USD80 million per year, a figure it intends to increase to USD110 million per year in 2007. Airbus` Russian programme covers numerous research and technology projects, design work, material procurement and manufacturing subcontracts, as well as extensive co-operation in the certification field.



In Moscow, Airbus has a regional office and a technical representation that provides on-the-spot support for airlines. ECAR, the Airbus and Kaskol Group`s joint-venture engineering centre, has operated in Moscow since spring 2003, and currently employs 120 Russian engineers.



Airbus is a world leading aircraft manufacturer with the most modern and comprehensive family of airliners on the market, ranging in capacity from 100 to more than 550 seats. Airbus has delivered almost 4,000 aircraft to more than 200 customers worldwide, and boasts a healthy order book of some 1,500 aircraft for delivery over the coming years. With an annual turnover of over 20 billion euros in 2004, Airbus is a global company with design and manufacturing facilities in France, Germany, the UK, and Spain, as well as subsidiaries in the USA, China and Japan. Headquartered in Toulouse, France, Airbus is an EADS joint Company with BAE Systems.



Irkut Corporation is a vertically integrated holding company, uniting Irkutsk Aviation Plant, Beriev Design Bureau and Yakovlev Design Bureau. It provides a full cycle of development, manufacture, sales and after-sale support of military and civil aviation products. Irkut`s main products are the Su-27 and Su-30MK fighters, the Be-200 amphibian and the Yak-130 training and light strike aircraft. The current order book of Irkut Corporation is around $ 3.9 billion. Irkut and EADS established a joint-venture to promote the Be-200 in the international market, and certificate it according to JAR and FAR.



Last December Irkut won Airbus work packages worth $200 million over ten years, and is currently launching production of A320 Family components at its facility in Irkutsk.



Airbus is an EADS joint Company with BAE Systems.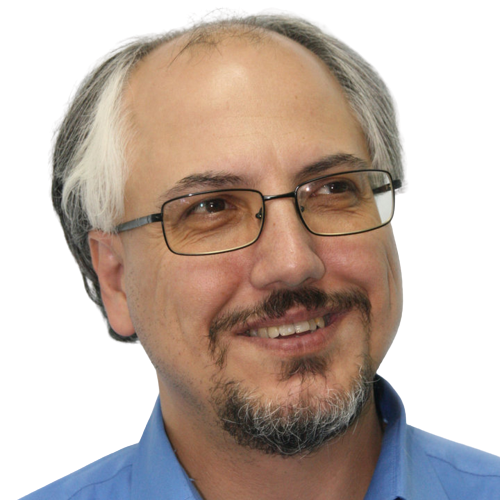 Theodore is the Co-Founder and Managing Editor of TravelDailyNews Media Network; his responsibilities include business development and planning for TravelDailyNews long-term opportunities.