Amadeus and Pulkovo, one of the largest airlines in Russia, have signed an agreement by which Amadeus will provide its advanced Altea technology platform…
Amadeus and Pulkovo, one of the largest airlines in Russia, have signed an agreement by which Amadeus will provide its advanced Altea technology platform to support Pulkovo`s modernisation and growth strategy.



In the five year, multi-million euro deal, Pulkovo will implement Amadeus` New Generation inventory management system, Altea Plan, as well as the multi-channel sales and reservations system, Amadeus Altea Sell. The integrated solution, based on a community IT platform for customer management, will provide Pulkovo with complete control over its distribution channels, inventory and seat planning, enabling it to maximise yield on every seat. The implementation will be completed by June 2006.



Alexander Golovin, Director-General of Pulkovo says, Following the growth of the Russian aviation sector we identified technology as a key tool for securing and supporting our business expansion. We chose Altea because it will enable us to provide our customers with higher levels of service, increase our revenue and yield, as well as implement new initiatives such as e-ticketing and web reservations. The concept of a shared community platform will facilitate greatly our partnering with other airlines in the future and allow us to benefit from constant product development at a lower than average cost. The choice to go with the Altea solution is part of our overall strategy to transform Pulkovo into a leading airline of the future.



The number of air bookings registered in Russia has risen at a rate of 112.8% (1) year-to-date (June). To help position Pulkovo for this growth, the integrated Altea solution will replace the Russian airline`s legacy system and support the planned expansion in their domestic market as well as establishing new routes to regions, including Asia and Western Europe. The community platform, which places the customer at the centre of business processes and decisions, will ensure Pulkovo maximises the use of the latest technology developments enjoyed by leading carriers such as British Airways, Qantas and Finnair.



Frederic Spagnou, Vice President of Amadeus` Airline Business Group says, The Altea suite provides airlines, regardless of their size, with the new generation of technology that transforms the way they do business. Following €300 million of investment, Altea is the new generation of technology helping airlines such as Pulkovo to improve their operational efficiency, increase revenues and yield and deliver a better service to customers. We are delighted to be working with one of Russia`s leading airlines to help them maximise the opportunity present in their market.



By using Altea Plan, the New Generation inventory management system that is second-to-none in the industry, Pulkovo will be able to exploit new revenue opportunities and make improvements to the airline`s operational efficiency so that it is primed to take advantage of the significant growth in the Russian travel market. By integrating Plan with Altea Sell, Pulkovo will have real-time control over seat pricing and be able to better determine who is sold what seat and at what price. The flexibility and speed of updating and modifying seat information will enable Pulkovo to compete effectively with other airlines both on existing routes and new routes being developed.



With the addition of Altea Sell, Pulkovo will be able to drive sales across a range of distribution channels which will help to bring growth and better serve the needs of its 2.7 million leisure and business passengers. Its structure as a community IT platform will enable Pulkovo to develop commercial partnerships with any of the 150 plus airlines using Altea Sell without developing new technology. Other airlines using Altea Sell to manage sales and reservation include alliance carriers through to regional carriers, among them, CSA Czech Airlines, LOT Polish Airlines and Malev Hungarian Airlines.



(1) Source: Travel industry Marketing Information Data Tapes (MIDT) featuring travel agency air bookings.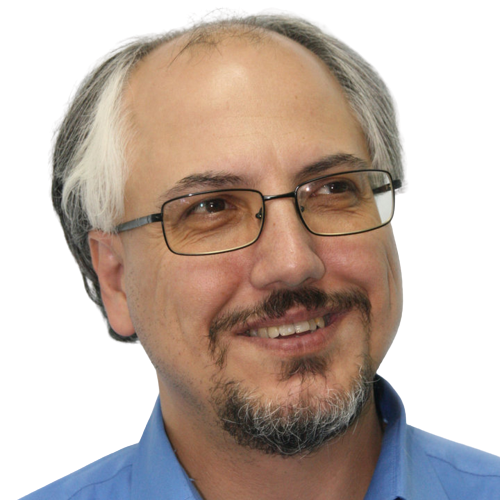 Theodore is the Co-Founder and Managing Editor of TravelDailyNews Media Network; his responsibilities include business development and planning for TravelDailyNews long-term opportunities.