With the official welcoming of Asiana Airlines as its newest member, Star Alliance has strongly reinforced its position as…
With the official welcoming of Asiana Airlines as its newest member, Star Alliance has strongly reinforced its position as the leading airline alliance in terms of scheduled services provided to and from mainland China. The addition of the extensive route structure of the Korean carrier to the Star Alliance network means that Star Alliance member airlines will be serving 18 destinations in China with almost 600 flights and a total capacity offering of more than 160,000 seats per week. Services to Hong Kong are not included in these figures.



Our new member Asiana Airlines is an invaluable asset with its strong presence in mainland China, said Jaan Albrecht, CEO of Star Alliance. Mainland China has a tremendous market potential in terms of travel. The number of visitors to China is expected to grow at an annual double-digit rate for years to come. With the entry of Asiana into our group, Star Alliance offers by far the most comprehensive coverage of this fast-growing and important market.



Star Alliance will include a Chinese carrier one day, Jaan Albrecht continued. In the meantime, our current members are building up their presence in mainland China by adding destinations and frequencies.



Through the membership of Asiana Airlines, Star Alliance has been able to leapfrog the competition and can now offer its customers the strongest network of any alliance in China, as well as the most complete global access, he said.



The Star Alliance northern summer timetable will include scheduled services to the following cities in mainland China: Guangzhou (CAN), Changchun (CGQ), Chongqing (CKG), Chengdu (CTU), Dalian (DLC), Hangzhou (HGH), Harbin (HRB), Kunming (KMG), Guilin (KWL), Nanjing (NKG), Beijing (PEK), Shanghai (PVG), Shenyang (SHE), Qingdao (TAO), Tianjin (TSN), Xian (XIY), Xiamen (XMN), Yantai (YNT).



The destinations are being served by Star Alliance members Air Canada (28 flights per week), ANA – All Nippon Airways (130), Asiana Airlines (146), Austrian Airlines Group (10), Lufthansa German Airlines (42), SAS Scandinavian Airlines (14), Singapore Airlines (84), Thai Airways International (90) and United (42 flights per week.)



Meanwhile, Spanair of Spain will officially join Star Alliance April 1, 2003 and LOT Polish Airlines is scheduled to join later in the year.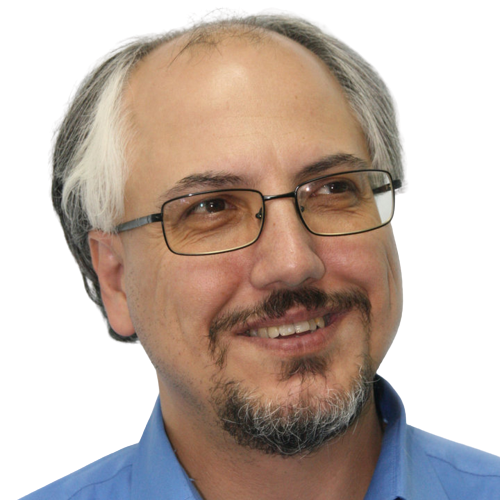 Theodore is the Co-Founder and Managing Editor of TravelDailyNews Media Network; his responsibilities include business development and planning for TravelDailyNews long-term opportunities.