ATC Global can reveal that the 2013 Conference agenda is set to be the most compelling to date, incorporating a brand new format with an ambitious new agenda born from extensive research with the air traffic management industry.
The Conference programme, entitled "Real world perspectives – driving real world change", will focus on real world stakeholder perspectives, and deliver practical solutions to institutional, technical and commercial challenges within ATM.
Demonstrating ATC Global's commitment to listening and responding to industry needs, the key themes; Funding, Aviation System Block Upgrades, Performance Measurement and Global Interoperability have been established through extensive in depth research with ANSPs and key industry stakeholders, and collaboration with a newly appointed expert advisory board.
To enable more comprehensive coverage of the issues facing the industry and more in depth debate and analysis, the Conference duration will increase from two to three full days. Furthermore, there will be clear actionable outputs, which will be documented and distributed to all relevant industry stakeholders, ensuring that ATC Global 2013 plays an important role in driving change.
Presentations will examine; business models, cost-benefit analyses, progress measurement, building bridges between different regions, RP1 and RP2, SESAR implementation and NextGen deliverables, as well as UAV interoperability and more.
Building on the success of over two decades, the ATC Global Conference has taken the next step in its evolution, continuing the brand's dedication to providing an independent view of the skies to the entire industry.
Paula Milburn, ATC Global Director, explains, "ATC Global has a unique position of neutrality which provides a platform from which all views and perspectives can be represented equally; offering the whole picture of what is happening within the industry and more importantly what needs to happen to drive the industry forward. ATC Global 2013 will lead the way in asking the questions that get to the heart of the issues facing the ATM industry."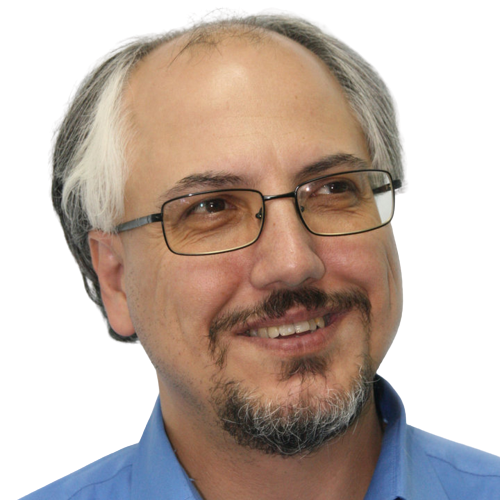 Theodore is the Co-Founder and Managing Editor of TravelDailyNews Media Network; his responsibilities include business development and planning for TravelDailyNews long-term opportunities.