Barcelona now has four new World Heritage Sites. Unesco has inscribed four more works by Antoni Gaudi…
Barcelona now has four new World Heritage Sites. Unesco has inscribed four more works by Antoni Gaudi on the list that is part of its world legacy. The Sagrada Familia, the Casa Vicens, the Casa Batllo and the crypt of the Colonia Guell have been added to the select list, following the decision taken by the World Heritage Committee, which comprises 600 delegates from 180 countries, at its meeting in Durban on 15th July this year. Following the expansion of the Unesco list, the Catalan capital now has nine World Heritage Sites.



The new buildings testify to Gaudi`s exceptional creative contribution to the development of architecture and building technology in the late 19th and early 20th centuries, Unesco stated in the official communique about the inclusion of four new works by Gaudi on the World Heritage List.



Double mention for the Sagrada Familia



Gaudi`s legacy, which is mainly to be found in Barcelona, is renowned throughout the world. The Sagrada Familia, whose Nativity facade and crypt have now been inscribed on the World Heritage List, is the most visited cultural attraction in Spain, ahead of the Prado Museum and the Alhambra, and has become Barcelona`s main landmark. The Nativity facade is the only part of the Sagrada Familia actually built by Gaudi. The church, which houses Gaudi`s tomb in its crypt, received 2,260,661 visitors in 2004, out of the total number of 12,551,149 people who showed an interest in Barcelona`s cultural attractions.



The Casa Vicens, built between 1883 and 1885 for a family who owned a cement works, was one of Gaudi`s first major works. The Casa Batllo, built between 1904 and 1906, was built for the textile mill owner Josep Bargallo, and met with initial opposition from the municipal authorities.



The crypt of the Colonia Guell is one of Gaudi`s most personal works. Located in the village of Santa Coloma de Cervello, a few kilometres outside Barcelona, it features on the Penedes route of the Catalunya Bus Turistic, which is operated by Turisme de Barcelona.



Works by Gaudi and Domenech i Montaner



The Casa Mila (La Pedrera), the Park Guell and the Palau Guell, also by Gaudi, have been World Heritage Sites since 1984. The Palau de la Musica Catalana and the Hospital de la Santa Creu i Sant Pau, by the architect Domenech i Montaner, have enjoyed this status since 1997.



The number of World Heritage Buildings in Barcelona has virtually doubled from five to nine references in the Unesco catalogue. The Catalan capital has thereby raised its international standing as a city tourism destination. Last year, the city received 4,549,587 tourists, which generated a total number of 10,148,238 hotel overnights.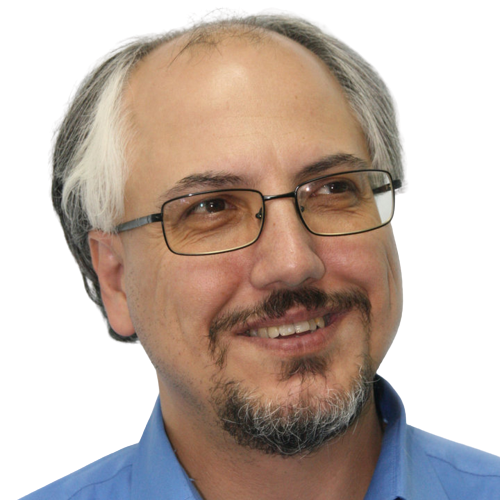 Theodore is the Co-Founder and Managing Editor of TravelDailyNews Media Network; his responsibilities include business development and planning for TravelDailyNews long-term opportunities.