Three years on from the launch of Airport Carbon Accreditation, European airport trade body ACI Europe took a moment at its 22nd Annual Congress in Madrid to give an update on the programme. Today's announcement – coinciding with the Rio G20 Summit and EU Sustainable Energy Week – provided the latest results achieved by Carbon Accredited airports in this past year.
The institutionally endorsed programme independently assesses and recognises airports' efforts to manage and reduce their CO2 emissions. It certifies airports at 4 different levels of accreditation (Mapping, Reduction, Optimisation and Neutrality). In the past twelve months, Airport Carbon Accredited status has been awarded to a total of 59 airports in 18 countries, including many of the busiest and most iconic airports in Europe. Airports which have recently become Airport Carbon Accredited for the first time include Madrid-Barajas, Barcelona El Prat, Lanzarote and Liege Airport in Belgium. Recently upgrades within the programme include Helsinki Airport and Eindhoven Airport.
Some 10 European airports have been accredited as carbon neutral, including 6 airports in Sweden, 2 airports in Norway and 2 airports in Italy. This level recognises that the airports have achieved a significant reduction in their carbon emissions, actively engaging other stakeholders to lower their respective emissions and finally, offsetting any of the remaining CO2 emissions that are under the airports' direct control.
Declan Collier, President of ACI Europe and CEO of London City Airport said "Year Three of Airport Carbon Accreditation has really seen things move up a gear. In Europe, we now have 59 airports accredited, including several entire airport groups, as well as 5 airports that have moved up a level in their accreditation. More than half of Europe's air passengers now travel to airports accredited by the programme. Couple this achievement with expansion to Asia-Pacific and success in gaining the support of ICAO and it's clear that this programme has established itself as THE carbon management certification standard."
He added "Accredited airports welcome over 780 million passengers each year and Year 3 has yielded a reduction of 414,128 t C02. This reduction is achieved through a vast array of different measures, concerning energy use and logistics at the airport. In squeezed economic times like these, the efficiency gains benefit everyone and that motivation has clearly boosted the programme as well. Airports of all sizes and geographical locations are working smarter, strategising for increased efficiency and a genuinely reduced carbon footprint."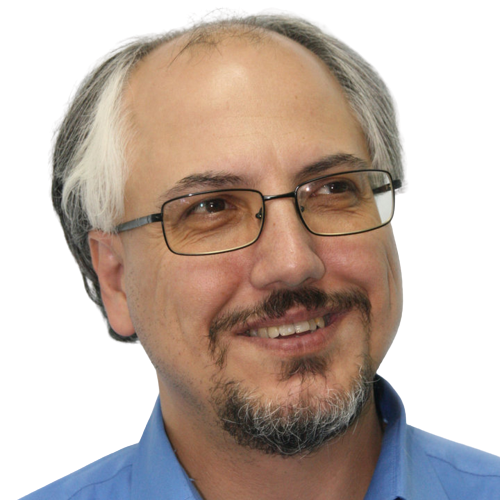 Theodore is the Co-Founder and Managing Editor of TravelDailyNews Media Network; his responsibilities include business development and planning for TravelDailyNews long-term opportunities.