It seems as if the statements made by IATA Director General Pierre Jeanniot caused a wave of unrest amongst aviation and…
It seems as if the statements made by IATA Director General Pierre Jeanniot caused a wave of unrest amongst aviation and travel authorities all over Greece last week. Jeanniot in early February cited what he called slow progress on the construction of roadways leading to the new airport at Spata Eleftherios Venizelos, and according to much travel officials for good reason. This negative climate caused many officials to start voicing much concern on the readiness of the project.



IATA has noted that several important factors had been overlooked by government officials concerning the new Spata airport, or were simply not ready, such as primary and secondary road access to important support facilities, catering, cargo and aircraft maintenance.



Public Works, Town Planning and Environment Minister Costas Laliotis, on his part, rejected all the criticism by stating that the airport would be ready on time in March, and that the services to the public will not be trimmed in any which way.



The issue ofcourse also took on deeper strides when it began being debated in Parliament. More precisely, main opposition New Democracy leader Costandinos Karamanlis characterized the government as lacking tardiness and of elementary planning regarding construction works. Responding to ND, Laliotis said concerns over catering and delays in providing information to airlines for their aircraft operations could not account as reasons for postponing the move the out-dated Hellenikon facility. The government has indeed over the past few months underlined that the new 700-billion-drachma airport at Spata will be ready by March 29.



At a press conference, Laliotis presented details of a traffic survey for road access to the new airport and the summary conclusions and maps drafted by a team of experts. He also told reporters that the roads leading to the airport would be completed and turned over to public use by the end of March.



The Minister also noted that the crucial sections of the highway leading to the new airport, some 22 kilometers in length, would be ready for use when the airport opened. Simultaneously, about 32 kilometers of secondary roads leading to `Attiki Odos` will also be widened.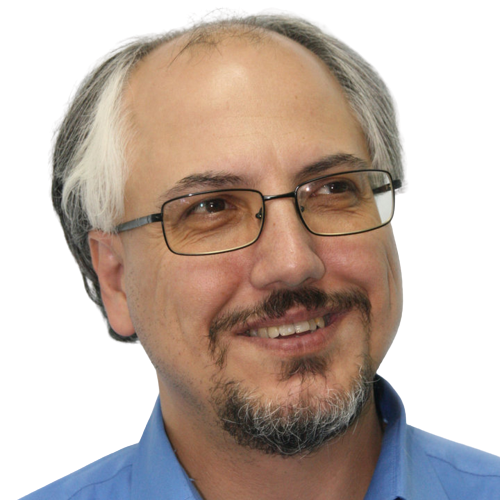 Theodore is the Co-Founder and Managing Editor of TravelDailyNews Media Network; his responsibilities include business development and planning for TravelDailyNews long-term opportunities.