A new report issued by PricewaterhouseCoopers Hospitality and Leisure Group examines the emergence of specialized…
A new report issued by PricewaterhouseCoopers Hospitality and Leisure Group examines the emergence of specialized conference centres in the UK. Charting their past growth as well as their future prospects, it also highlights that dedicated residential conference products could pose a competitive risk to hotel based conference providers. The report Hospitality Directions Europe – Edition February 2003 shows that although hotels offer the most capacity, in recent years, specialised, niche residential conference centres have entered the battle for market share.



The PricewaterhouseCoopers report identified 22 specialist conference product operators, with 55 centres, 1,506 conference rooms and almost 6,000 residential rooms, across Europe/UK. The sector shows growth potential with specialist operators such as Dolce International planning to acquire and operate venues in key European gateway cities. The report focused on three principal types of conference and meetings venues supplied on a commercial basis, ranked by residential and meeting room capacity. These types were hotel companies, universities and colleges and residential conference centres.



Robert Milburn, partner responsible for UK hospitality and leisure services in PricewaterhouseCoopers commented: The trend towards smaller conferences of shorter duration means that strategically located residential conference centres are well placed for growth when corporate spending picks up. But with companies becoming ever more discerning, product and service quality, innovation and, above all, value for money will determine the winners.



Liz Hall, research manager, PricewaterhouseCoopers hospitality and leisure group further comments: Although specialised residential conference centres still account for a small proportion of all conference facilities they have seen considerable growth in the past five years. Of those surveyed many take a more cautious view of prospects over the next five years. Nevertheless operators expect growth of approximately 20 per cent over this period, and if achieved this will be pretty good going.



Other highlights of this research on the residential conference sector include:




A 45 per cent growth in residential conference products in the UK over the five years to 2002, from 33 UK operators in 1997 to 48 by 2002, and including companies such as Initial Style, Sundial and Hayley;




It remains a small sector compared to the meeting room capacity of hotels, but a niche product where dedicated specialist services centres can offer some advantages where service and facilities provided are high;




Varied ownership and management characteristics ? with the majority being privately-owned, either single centres or small chains; and




Issues such as branding, consolidation and the availability of high quality leisure facilities likely to become increasingly important for the sector.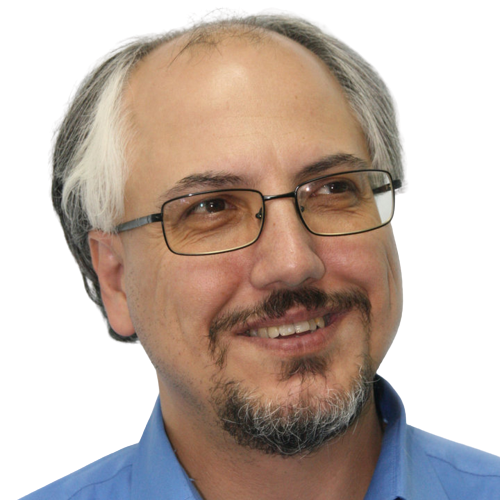 Theodore is the Co-Founder and Managing Editor of TravelDailyNews Media Network; his responsibilities include business development and planning for TravelDailyNews long-term opportunities.