The European low-cost airline easyJet<.>, announced yesterday details of a proposed acquisition of Go<.> and…
The European low-cost airline easyJet , announced yesterday details of a proposed acquisition of Go  and  Rights Issue of new Ordinary Shares.
easyJet has entered into a conditional agreement to acquire the entire issued share capital, and to repay certain loans and other obligations, of Go for a total of £374 million, representing an enterprise value of £257.6 million, after taking into account £116.4 million of net cash on the Go balance sheet as at 31 March 2002.
The Acquisition and related expenses will be funded as to £276.7 million from the proceeds of a Rights Issue on the basis of 4 Rights Issue Shares for every 11 existing Ordinary Shares at an issue price of 265p per Rights Issue Share and as to £113.3 million from the Enlarged Group`s cash resources.
Go is a profitable and established business with strong growth prospects. In the year to 31 March 2002, Go flew 4.3 million passengers generating revenue of £233.7 million and profits before tax of £17.0 million (excluding the impact of a share option expense of £2.96 million).
The Acquisition will transform easyJet by substantially enhancing its scale and growth potential.
The Acquisition is expected by the Directors of easyJet to enhance easyJet`s earnings per share, as adjusted for the Rights Issue and before amortisation of goodwill, in the financial year ending 30 September 2003.
The Acquisition and Rights Issue are conditional on, inter alia, the approval of easyJet`s shareholders at an Extraordinary General Meeting expected on 17 June
The companies through which Stelios Haji-Ioannou, Chairman of the Company, his brother and sister and Ray Webster, the Chief Executive Officer of the Company, are indirectly interested in Ordinary Shares, have each agreed to take up such number of their nil paid rights as can be funded from the proceeds of sale of the balance of their entitlements. None of these parties will realise any net cash as a result of these transactions.
Stelios Haji-Ioannou, Chairman of easyJet, said:
"This is one of the most exciting developments in easyJet`s history and offers the potential to create substantial value for our shareholders. The Acquisition will contribute significantly to our objective to become Europe`s leading low-cost airline by strengthening our position in important target markets, increasing our management strength and providing a larger, stronger platform from which to exploit growth opportunities profitably."
Ray Webster, Chief Executive Officer of easyJet, said:
"The European low-cost airline market has grown significantly in the last few years, providing us with many opportunities. Combining easyJet and Go will provide additional critical mass and enable us to move forward faster.
"Both airlines are built on common business models. These models encompass similar values, cultures and fleets and we intend to take the best people and working practices of both companies to create a low-cost airline with the scale and capabilities to capitalise on any opportunity in Europe.
"Both companies have reached this stage of maturity through the vision and dedication of their employees, who will have a continued and vital role in the continuing story."
Barbara Cassani, Chief Executive of Go, said:
"easyJet`s acquisition is a tremendous compliment to all of us at Go on our achievements since starting up four years ago. I`m particularly pleased that everyone at Go will share in the rewards from our success. I know that my colleagues at Go will contribute enormously to the success of the combined group."
Credit Suisse First Boston is acting as sponsor and financial adviser to easyJet and sole Bookrunner to the placing of nil paid rights. The Rights Issue will be underwritten by Credit Suisse First Boston, UBS Warburg and Schroder Salomon Smith Barney.
Greenhill and Co International LLP is acting as financial adviser to Go.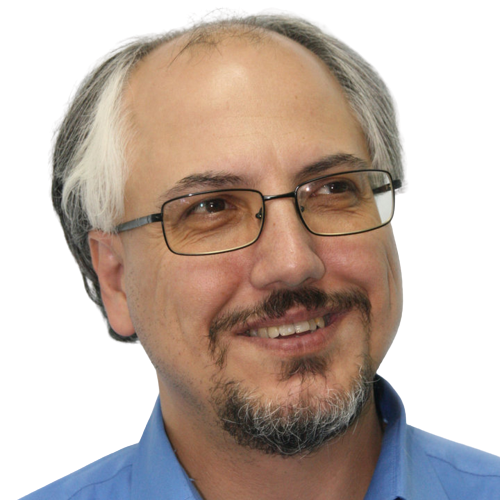 Theodore is the Co-Founder and Managing Editor of TravelDailyNews Media Network; his responsibilities include business development and planning for TravelDailyNews long-term opportunities.