easyJet announced that it has terminated its option to acquire Deutsche BA from…
easyJet announced that it has terminated its option to acquire Deutsche BA from  British Airways.
Ray Webster, easyJet Chief Executive, said "When we acquired the option last year, we believed that it represented the most attractive way of securing a substantial presence in the German market. In early December 2002 we said that, although the option to acquire dba runs until early August, we intended to make the decision by the end of March in order to reduce the uncertainty that surrounds this decision.
"Despite months of exceptionally hard work by staff at dba, British Airways and easyJet, there have been two insurmountable hurdles:
"Firstly, the rigidity of German labour laws has made it impossible to get acceptance of easyJet conditions of employment from key staff groups, despite numerous attempts and different approaches.
"Secondly, since we negotiated the option there has been a substantial deterioration in the financial performance of all airlines in the German market including dba. This is in large part due to the specific characteristics of the German market and in particular the highly aggressive pricing policies of Lufthansa.
"It is disappointing that we have had to make this decision. However, we always made it clear that we would not compromise the easyJet business model.
"We reaffirm that the order for 120 Airbus A319 aircraft has always excluded any aircraft needed in relation to the dba option and we remain committed to organic growth of 25 percent per annum. Germany remains the largest economy in the European Union and we are currently examining the best way to develop our German operation and the numerous other growth opportunities across Europe." Mr. Webster concluded.
Roger Maynard, chairman of dba and British Airways` director of investments and alliances, said: "While this is disappointing news, these are clearly very difficult times for the airline industry. However, we have gained significant benefits in the last few months. easyJet has paid us £6.1 million (8.9 million euros) for the purchase option.
"We will continue to work towards the long term future of dba and it`s business as usual for customers and staff. We have no plans to close the airline and will continue to develop it as a no-frills carrier. Once some stability returns to the world aviation market and the German economy recovers, we are confident that dba, with its lower cost base and significant market share on the routes it operates, will be a viable and profitable force in the German market whether as part of British Airways or in partnership with others.
"Now that easyJet will not be buying dba we are free to pursue any approaches being made by other interested parties".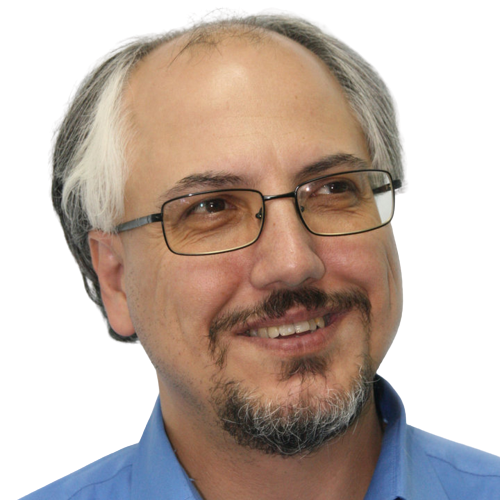 Theodore is the Co-Founder and Managing Editor of TravelDailyNews Media Network; his responsibilities include business development and planning for TravelDailyNews long-term opportunities.