Consumers now have the opportunity to turn to the Flower to find an environmentally friendly hotel…
Consumers now have the opportunity to turn to the Flower to find an environmentally friendly hotel, bed and breakfast, youth hostel, or even mountain hut! From 1 May 2003, companies selling tourist accommodation throughout Europe can apply for the EU Eco-label to show just how highly they score on environmental performance. European consumers have long relied on the Flower to help them find greener products. But this is the first time the European Commission has adopted ecological criteria for the services sector.



According to EU Environment Commissioner, Margot Wallstrom: A thriving tourism sector should go hand-in-hand with a healthy environment and respect for nature. The Eco-label symbol gives tourist accommodation providers a unique marketing opportunity to show their clients just how highly they value the quality of the environment. It makes sound commercial sense for tourism operators to apply for the Eco-label and sound environmental sense for consumers to look for the Flower when booking their holiday.



Consumer demand for greener holidays



The trend towards more environmentally friendly tourism services has steadily increased in recent years, with consumers becoming more and more demanding in their quest for greener holidays. Satisfying this demand is increasingly seen by the tourism industry as a key to success. One recent survey (German Traveller Analysis 2002) showed that 42% of tourists prefer to opt for environmentally friendly accommodation. Around 46% want their holiday destination to actively promote environmental protection, and almost 60% find the problems of outdoor waste and pollution off-putting. In another survey (Austrian Traveller Survey 2002), almost half those surveyed said that environmental performance was a crucial criterion when choosing their holiday destination.



Eco-label criteria



Any tourism operator – from a large hotel chain to a small farmhouse – can apply for the European Eco-label. But first it must meet strict minimum standards with regard to environmental performance and health standards. These should include the use of renewable energy sources, an overall reduction in energy and water consumption, measures to reduce waste, environmental policy setting and the provision of non-smoking areas.



Getting the Flower demands a little extra effort but, significantly, it also provides added value. It helps operators to identify and focus upon their ecological and economic weaknesses. By reducing energy and water consumption they can be more profitable while at the same time promoting the environment.



Background



The EU Eco-label scheme was established in 1992 to promote products (and services) with a reduced environmental impact, by allowing manufacturers that have been awarded the Eco-label to display the Flower logo on their products. Eco-label products have been checked by independent bodies to ensure that they comply with strict environmental performance criteria. So, not only are they more environmentally friendly but they will also perform at least as well as, if not better, than conventional products.



Each EU Member State has a competent authority, which provides information on how to apply, checks compliance, and helps companies that want to earn the right to get the Eco-label Flower. Applicant companies receive an application pack, which contains a verification form and a user manual designed to help the applicant go step-by-step through the application process. Applicants must provide a detailed dossier showing how the technical criteria have been met.

There are currently 21 different product groups, including textiles and footwear, detergents, household appliances, paper products, paints and many others. Criteria for furniture will be available shortly. Work on other product groups, such as printed paper and campsites, is ongoing.



More than 135 licences have been awarded so far, covering several hundred different products. In the last two years, sales of eco-labelled items have risen by more than 300%. The highest flowering rates so far have been achieved in French, Danish, Italian, Greek and Spanish soil.



The Flower logo plays an important role in making consumption more sustainable. It is one of the key instruments of an integrated product policy (IPP) that provides a strategic approach to reducing the environmental impacts during the lifecycle of products and to enhancing the market for green products.

An extensive Europe-wide marketing campaign is planned for the year 2004 to bring the Flower closer to the consumer.





The Commission Decision of 14 April 2003 establishing the ecological criteria for the award of the Community eco-label to tourist accommodation service (2003/287/EC) is available here. These criteria are valid from 1 May 2003 until 30 April 2007.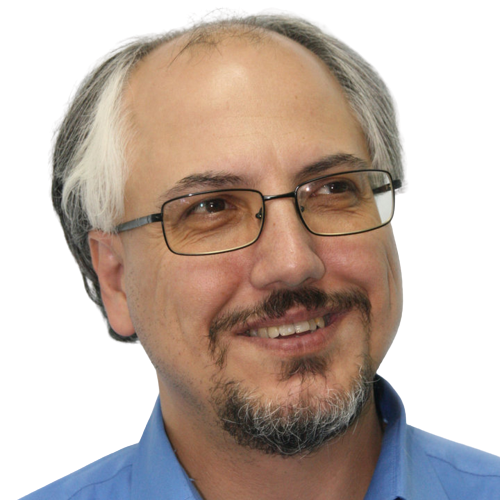 Theodore is the Co-Founder and Managing Editor of TravelDailyNews Media Network; his responsibilities include business development and planning for TravelDailyNews long-term opportunities.