Borsa Internazionale del Turismo (BIT<.>) has been formally re-admitted as a member of the European Tourism Trade Fairs Association…
Borsa Internazionale del Turismo (BIT<.>) has been formally re-admitted as a member of the European Tourism Trade Fairs Association (ETTFA<.>).

Organised by EXPOcts – the exhibition specialists for commerce, tourism and services in Italy – BIT celebrated its 20th anniversary (Feb 23-27) and is recognised as one of the leading international travel trade fairs worldwide.

A change in management structure and the appointment of Italo Bussoli as Secretary General of EXPOcts brought a renewed appreciation for the benefits of membership within ETTFA. Admission to the ETTFA lends further endorsement to BIT`s international status. The ETTFA`s reputation within the industry is universally recognised and in addition to BIT reaping the benefits of membership, we feel that we can make a positive contribution to the association`s ongoing development, said Bussoli.

ETTFA chairman, Tom Nutley, comments on the appointment, As one of the original founding members of the association we are extremely pleased to welcome back BIT into the `family`. Forging stronger relationships with BIT and other key players in the international tourism trade fair industry is a primary objective for the association and further enables all of our members to maximise the tremendous opportunities of shared experience which ultimately benefits the travel industry as a whole.

Nutley continued, Our long-term vision of the association is a network of European trade shows which would ultimately help us to better serve the time-pressed decision-makers who we persuade to attend our events and to make sure their time spent with us is as productive as possible.

The association has become an information source for both exhibitors and visitors alike via the presence of an ETTFA stand at each members` event, where information such as press releases, members` dossiers and contact numbers are readily available. Internally, members draw upon the strength of fellow members by pooling press and industry contacts and working closely together on a variety of projects designed to educate the travel exhibition industry. For example, visitors to the ETTFA`s website (www.ettfa.org) are now able to easily download advice from the booklet `Guidelines for Exhibitors` which was produced in conjunction with the WTO. In addition, the ETTFA`s membership meetings provide an opportunity for event directors to discuss their experiences, promote best practices and constantly raise the standards and services of each of their shows.

Other members of the ETTFA include BTF-Brussels, BTL-Lisbon, CIS Travel Market-St. Petersburg, EIBTM-Geneva, EMITT-Istanbul, FITUR-Madrid, Holiday World-Prague, BTC-Florence, Toursib-Novosibirsk, ITTF-Zagreb, MATKA-Helsinki, MITT-Moscow, PHILOXENIA-Greece, REISELIV-Oslo, Slovakiatour-Bratislava, UTAZAS-Budapest, TUR-Gothenburg and World Travel Market-London.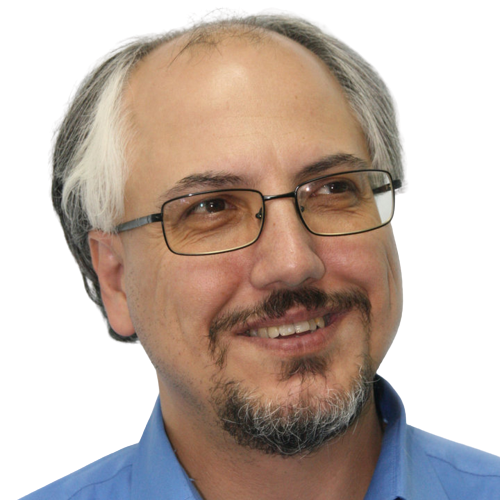 Theodore is the Co-Founder and Managing Editor of TravelDailyNews Media Network; his responsibilities include business development and planning for TravelDailyNews long-term opportunities.