Fraport AG completed 2005 with a new record figure for passenger traffic. A total of…
Fraport AG completed 2005 with a new record figure for passenger traffic. A total of 52,219,412 passengers used Frankfurt Airport (FRA), an increase of 2.2 percent on the 2004 record year.



Aircraft movements at FRA climbed 2.7 percent last year to a total of 490,147 takeoffs and landings.

The best December traffic results in FRA`s history also contributed to the overall success of 2005. Frankfurt Airport served 3,682,908 passengers during the Christmas month of December. Compared to the already strong December 2004, this represented a further increase of 1.5 percent, whereby the December growth was generated by international traffic.



In particular, European traffic was in the forefront, with Eastern Europe alone climbing by 10 percent. In intercontinental traffic, the Middle East region stood out once again as a dynamic growth market, recording double-digit growth for nearly all destinations in this region.



For the first time in two years, FRA registered a slight decline in aircraft movements (down 1.1 percent to 37,433 takeoffs and landings ). However, weather-related cancellations were within the normal seasonal range.



The Fraport Group`s other airports in Germany also enjoyed a successful year in 2005. Frankfurt-Hahn Airport (HHN) served 3,075,561 passengers, an increase of 11.9 percent. During the same period, Hanover Airport (HAJ) registered 5,637,382 passengers and 7.4 percent growth. Saarbrucken Airport`s (SCN) traffic grew 5.7 percent to 486,230 passengers.



While annual figures for Lima Airport (LIM) in Peru climbed 11.6 percent to 5,662,288 passengers last year, Antalya Airport (AYT) in Turkey registered 5,058,012 passengers at Fraport`s Terminal 1, a decline of 59.2 percent. AYT has been impacted since the beginning of last spring by the opening of a second competing passenger terminal.



The Fraport Group`s six airports welcomed a total of 72,138,885 passengers in 2005. Due to the traffic development in Antalya, this resulted in a drop of 6.4 percent compared to 2004. In 2006, a new arrangement for sharing passenger traffic is planned at Antalya Airport. This should result again in greater utilization of Fraport`s terminal there.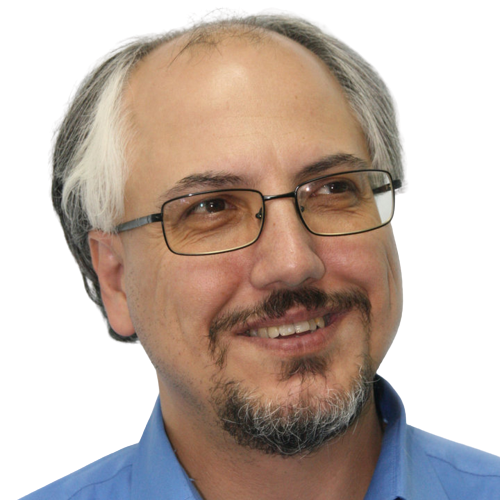 Theodore is the Co-Founder and Managing Editor of TravelDailyNews Media Network; his responsibilities include business development and planning for TravelDailyNews long-term opportunities.